News story
Connecting innovators: the Knowledge Transfer Network
From the discovery of DNA to inventing the world wide web the UK has a reputation for world-leading creativity and inventiveness.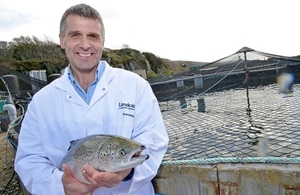 At a launch event for the Knowledge Transfer Network (KTN) in Westminster speakers from government and business emphasised the importance of sharing knowledge and networking to keep the UK at the forefront of global innovation.
Established by Innovate UK, KTN helps people and companies reach the full potential of their innovative capabilities by connecting them with each other. Its members include:
large and small companies
government agencies and public funding bodies
universities and research organisations
tech hubs and startups
Fifteen to one
The launch event marked the creation of one unified KTN from 15 separate knowledge transfer networks. Chris Warkup CEO of KTN said:
I've seen a great deal invested in creating knowledge, but not a lot in sharing and connecting that knowledge to get the most out of it…we're now giving innovation the support it needs to capture value in coming technological revolutions.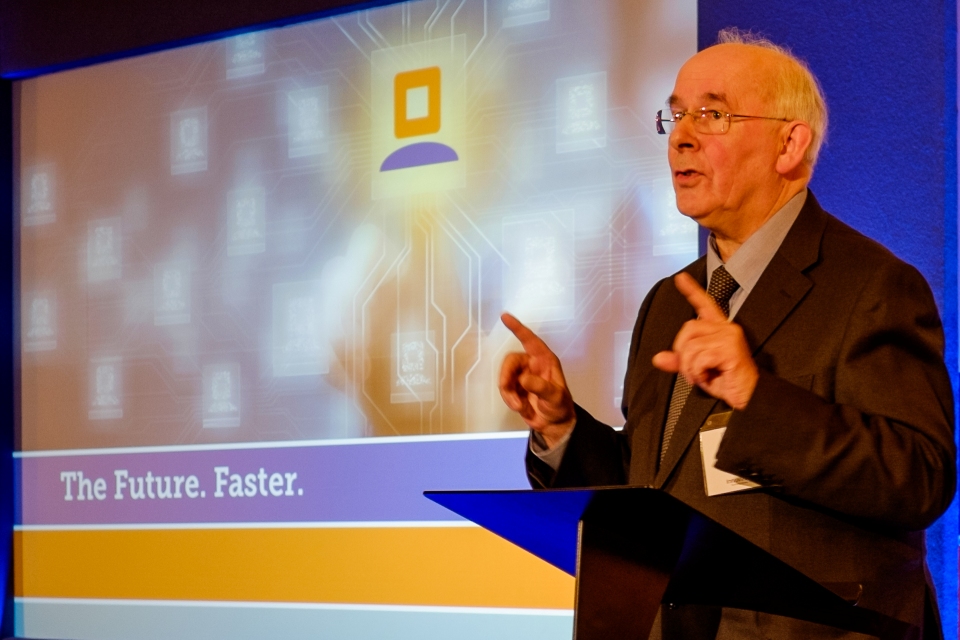 Speaking at the event David Grant, Interim CEO of Innovate UK, said:
Innovate UK has invested over £3 billion, through funding and other programmes that's created an economic impact of over £10 billion and thousands of jobs. That wouldn't be possible without KTN. By bringing multiple networks together into one galvanised organisation, KTN will help create an even greater impact.
Salmon with chips
KTN membership and support helped Stirling-based Landcatch Natural Selection access funding, develop partnerships and continue to innovate. In 2010 KTN support helped Landcatch win Genomes UK grant funding. The award was jointly funded by Innovate UK and the Biotechnology and Biological Sciences Research Council.
The funding enabled Landcatch to develop a state-of-the art genomic 'chip' for salmon to help identify healthier, disease-resistant fish for breeding and keep ahead of international competitors.
Published 4 March 2015