Government response
Charity Commission responds to Public Administration and Constitutional Affairs Committee report
The Charity Commission's response to PACAC's report 'The 2015 charity fundraising controversy'.
This news article was withdrawn on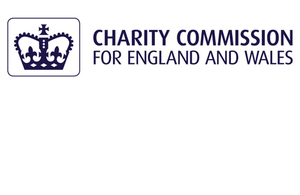 Charity Commission chairman William Shawcross:
We welcome the publication of this report and the committee's view that the commission needs to be properly funded to fulfil its regulatory role. Trustees must grip fundraising in their charities and have much better oversight of their charity's activities. We will consider all of the committee's recommendations and continue to assist with the creation of the new body that will oversee charity fundraising.
Published 25 January 2016