World news story
Changes to UK transit rules introduced
On 1 December 2014 the airside and landside transit visa requirements for the UK were amended.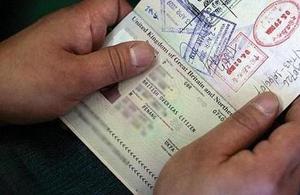 The direct airside transit visa fee has been reduced to £30 and its routine validity has been extended to two years. Our landside transit requirements have been tightened and clarified to prevent potential abuse but the list of exemption documents that can be used in place of a transit visa has been increased. These changes will make transit through the UK simpler, more consistent and easier for passengers and carriers.
These changes are good news for Jamaican nationals. Specifically, from 1st December, Jamaican holders of a valid US, Canadian, Australian, and New Zealand visas will now be able to transit airside without requiring a UK visa.
The changes show the UK is open for business: they will help ensure that our world class airports and airlines continue to be competitive and attract international travellers and business visitors, including from Jamaica.
For the latest guidance on UK visa requirements, please see
Published 11 December 2014