World news story
Changes to the UK visa application process, Romania
The Visa Application Centre will move to Regus Business Centre, Bucharest City Centre, C.A. Rosetti 17, 2nd district, Bucharest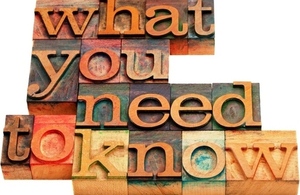 From 28 March 2014 our new commercial partner Teleperformance Ltd will take over the running of our Visa Application Centre in Bucharest. The Visa Application Centre will move to Regus Business Centre, Bucharest City Centre, C.A. Rosetti 17, 2nd district, Bucharest. In addition we are making the following changes to the visa service that we offer. These changes are as follows:
change of opening hours. From 28 March 2014, appointments will be available at the Visa Application Centre every second Friday, until 25 April 2014, and weekly thereafter. Appointments will be available from 0900 to 1300
user pays charges. From 28 March 2014 there will be a charge of £59 to use the Visa Application Centre in Bucharest. This will be in addition to the visa fee and will be charged at the point of booking the appointment and will cover the cost of providing the application submission facilities in Bucharest. Your appointment at this Visa Application Centre will not be honoured if this fee is not paid
if you prefer, you may also apply at your nearest free to use application point which is located in Belgrade
We will work closely with our Commercial Partners to ensure continuity of service during the transition period.
Published 20 March 2014