Changes to payment system for UK visa applications in Morocco.
From 16 December 2013, all applications for a UK visa made in Morocco must be completed and paid for online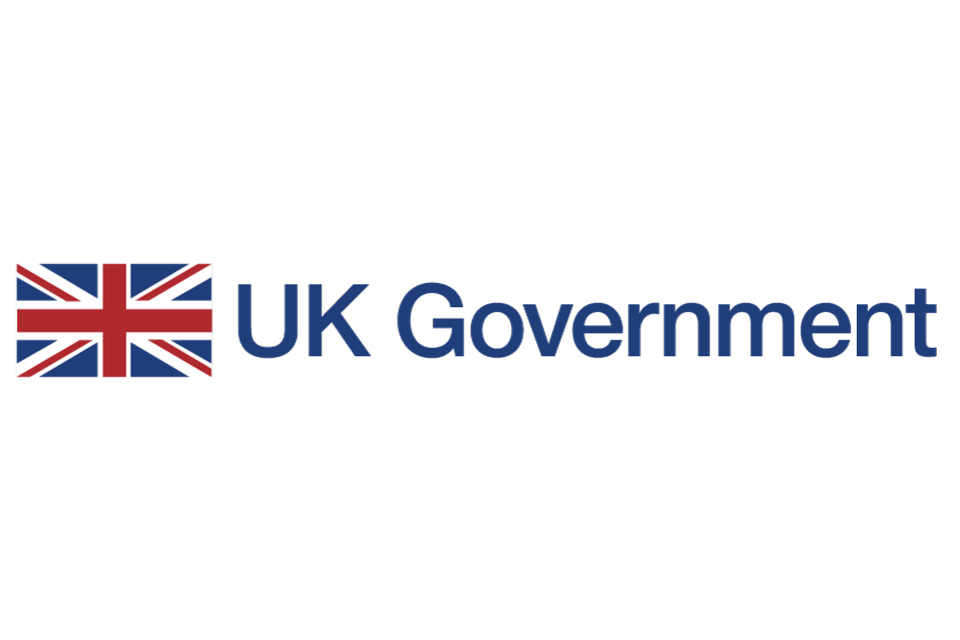 From 16 December 2013 all applications for a UK visa must be completed and paid for using our online application and payment system before attending the British Embassy in Rabat to submit a printed copy of the application form and biometric data (fingerprints and photograph). Appointments to submit applications at the visa application centre must be booked online when completing the online application form.
Payment can be made online using Visa or MasterCard debit or credit cards (including pre-paid cards). Please ensure the payment method has sufficient funds available before attempting application and payment.
The British Embassy in Rabat will only accept applications from those who have applied and booked an appointment online.
This is part of a wider change being made around the world, and does not apply only to Morocco.
To book a visa appointment and make your online payment, please visit www.visa4uk.fco.gov.uk.
Published 12 December 2013