News story
Changes to copyright law: government response to technical review
Early draft of regulations for technical review published as part of engagement and consultation in developing changes to copyright law.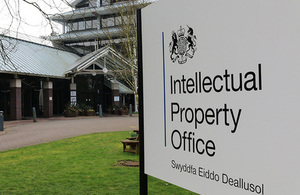 The purpose of this step was to enable interested parties to review the draft legislation and to provide comments as to whether the text achieved the policy objectives set out in Government's Modernising Copyright.
The government has now published its response to the technical review. This document summarises the key technical points raised by respondents and notes where amendments have been made to the draft regulations.
Impact assessments
These impact assessments are republished alongside the regulations to which they refer. No new evidence has been provided that has led the government to alter the overall numerical assessment of the costs and benefits contained within the IAs. However, since the IAs were originally published the government has become aware of some additional narrative evidence for the text and data mining exception and the private copying exception that is of relevance to arguments discussed in those IAs and hence the narrative sections in those documents have been updated.
Published 27 March 2014