News story
Change to the way in which a company provides information about related undertakings
From 1 July 2015 changes to way in which companies can fulfill the requirements of section 409 of the Companies Act 2006 came into force.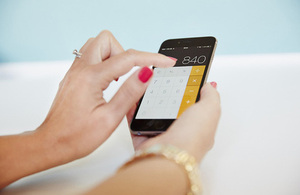 At present, a company has the option to show a full list of their subsidiaries in their accounts, or to take advantage of section 410 of the Act. Section 410 allows them to show only the principal subsidiaries in their accounts and to attach a full list to their next annual return.
This will no longer be an option for accounts signed on or after the 1 July 2015. This means that a list of related undertakings may no longer be attached to the company's next annual return.
It also means that a company which fails to attach a list of subsidiaries to its accounts, in the first instance, will need to file a set of amending accounts in order to fulfill their filing requirements.
If you have any queries regarding this change please email us.
Published 9 July 2015