Change to procedure for making claims to Bona Vacantia estates
From 2 July 2018, third parties who represent claimants will be required to provide the claimant's written authority to make the claim on their behalf.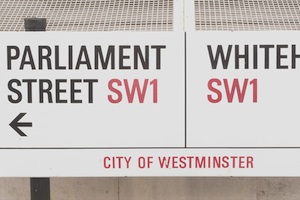 Following the implementation of the new Data Protection Act 2018, the Division will require third parties who make claims on behalf of a claimant to provide written confirmation that they have been instructed by the claimant to make a claim.
This could be in the form of a contract signed by the claimant provided it contains a clause confirming that the claimant has instructed your firm to make a claim on their behalf, or in a separate letter of authority signed by the claimant to this effect.
This will apply to all claims made to the Division by third parties including requests for confirmation of an administrator's details where the Division has already accepted a claim to the estate.
This new policy will apply from Monday 2 July 2018 and any claims received on or after that date which do not contain the claimant's authority or confirmation will be returned.
Published 12 June 2018