News story
Catapulting innovations to market
Digital Economy Minister Ed Vaizey opens the Digital Catapult Centre and announces 3 more partnerships.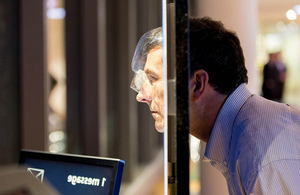 If you're a UK digital entrepreneur you can now enjoy support, expertise and the use of new facilities to help take your great ideas to market.
The recently opened Digital Catapult Centre is a state-of-the art hub for innovative digital technologists, creatives, businesses and academia to showcase their products, connect and collaborate. It will also allow SMEs to innovate at speed and with less risk.
Opening the new facilities, Minister for the Digital Economy Ed Vaizey also announced 3 more digital partnerships – in Sunderland, Brighton and Bradford. They will support the London centre in creating thousands of new jobs and helping to increase innovation locally.
Mr Vaizey said:
It is an exciting time to be a tech business in the UK. Our digital economy is already one of the strongest markets in the world, valued at more than £100 billion.

Growth areas including the Internet of Things and digital creative industries are opening up a range of new opportunities for companies in the sector.
Existing tech clusters and innovators can now exhibit their great ideas on a national stage. Have a look at The Data Sphere and Showcase exhibits to find out what the Digital Catapult Centre will be doing.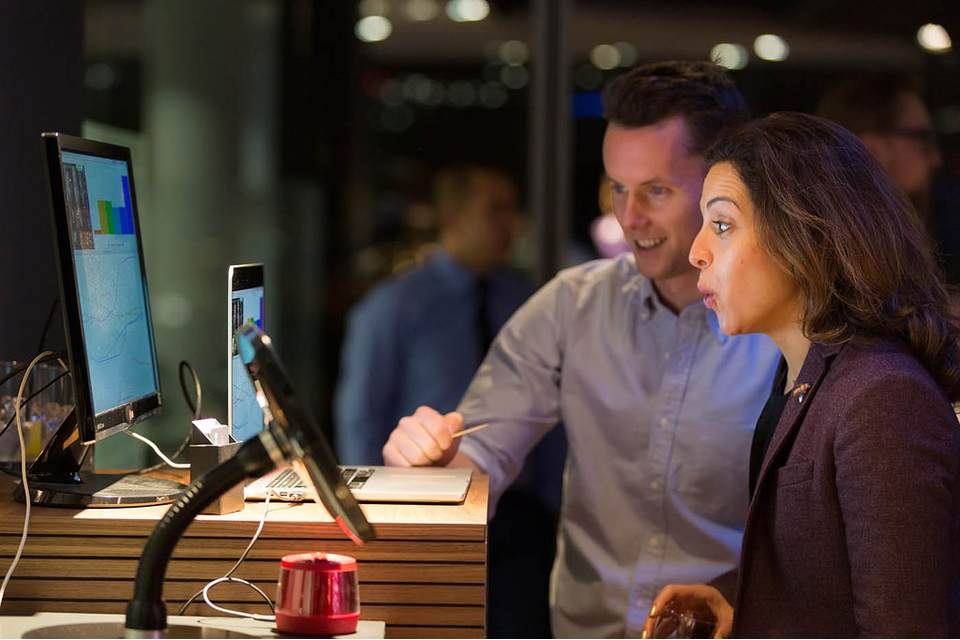 The Catapult network – and how it can help your business
The Catapults are a network of world-leading centres designed to transform the UK's capability for innovation in 7 specific areas and help increase economic growth. The centres complement existing research and development programmes established by Innovate UK.
How can the Catapults help your business? Watch the video
The Catapults are physical centres where the very best of the UK's businesses, scientists and engineers can work together on late-stage research and development. They are centres to transform high potential ideas into new products and services which will help generate economic growth.
Published 13 November 2014