Carillion: Official Receiver's employment update
The Official Receiver provides an update on employment within the Carillion group in liquidation.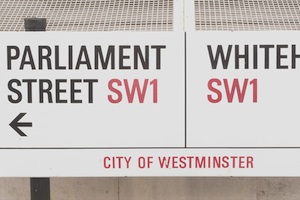 A spokesperson for the Official Receiver said:
A further 21 jobs have been transferred to new suppliers over the past week and in total, more than 13,500 jobs have been saved. Regretably, 356 people will be leaving the business as their roles are no longer required but support is available to help them find new work.
Staff have been professional throughout the liquidation and we will continue to engage with staff, their elected representatives and unions as arrangements are confirmed.
Further information
21 roles transferred to new suppliers taking the total jobs saved to 13,516 jobs (74% of the pre-liquidation workforce) and 2,778 (15%) jobs have been made redundant through the liquidation
a further 1,277 employees have left the business during the liquidation through finding new work, retirement or for other reasons
this information does not include jobs attached to contracts where an intention to purchase has been entered into but has not yet formally occurred
more than 650 employees are currently retained to enable Carillion to deliver the remaining services it is providing for public and private sector customers until decisions are taken to transfer or cease its remaining contracts
further information about rights in redundancy is available on gov.uk
Published 30 July 2018