World news story
Cardiff Metropolitan University launches new partnership in South Africa
From:

Part of:

Published:

22 March 2013
This was published under the 2010 to 2015 Conservative and Liberal Democrat coalition government
Cardiff Metropolitan University and CTI Education Group (CTI) officially launched a collaborative partnership on the 8th of March 2013.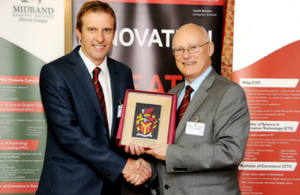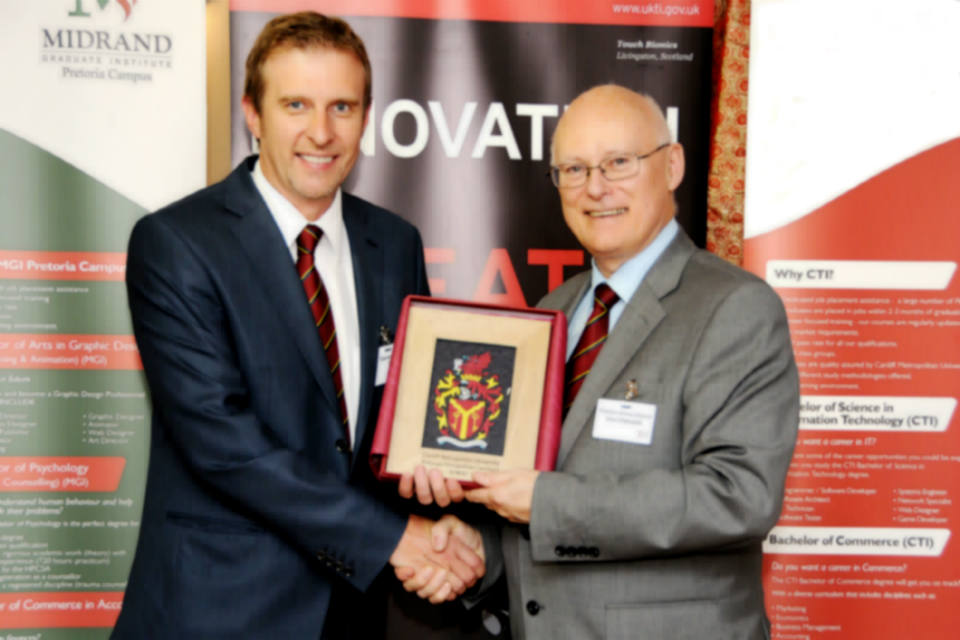 The event, hosted in the official residence of the British High Commissioner in Pretoria, by the UK Trade Commissioner to South Africa, Mr Andrew Henderson, saw delegates from academia, business and politics come together to celebrate this special partnership.
The UK Trade Commissioner, Mr Andy Henderson said:
"I was delighted to be able to help launch this important partnership between Cardiff Metropolitan University. We recognise the importance of higher education as a mechanism for engaging and promoting positive and lasting relationships between our two countries and this is exactly the sort of partnership we are looking to develop."
The CTI Education Group is a fully registered, private higher education institution with degree-conferring status in South Africa. The group has 12 campuses across South Africa catering for both full-time and part-time learners within the fields of Information Technology, Commerce, Creative Arts & Communication, Psychology & Counselling and Law. Pearson Education, the world's largest education organisation, has a 75% stake in CTI. CTI is the only higher education institution in Africa that is accredited by the South African Council on Higher Education (CHE) as well as the British Accreditation Council (BAC) in the UK.
The event celebrates the coming together of two higher education systems in the spirit of collaboration and internationalisation. Cardiff Metropolitan University will externally moderate the CTI Group BCom and BSc IT degrees. This process will benefit CTI graduates two-fold: learners can further their studies internationally at Cardiff Metropolitan University; or they can explore international employment on the strength of the internationalisation and/or the international moderation of the degree. This collaboration can also enhance the student exchange opportunities between Cardiff Met and CTI, allowing Cardiff Met students to experience a study period abroad at the CTI campuses and vice-versa.
CTI Education Group now joins the strong Transnational Education (TNE) Network of Cardiff Met, that consists of a small number of high quality partnerships. Speaking at the launch event, Prof Antony Chapman, Vice Chancellor of Cardiff Met comments "Our two institutions are embarking on a truly exciting venture that will see Cardiff Met moderate two CTI degrees. Such a partnership will provide an international quality and dimension to education in South Africa. It is with great pleasure that we welcome CTI Education Group to Cardiff Mets TNE network."
Chief Executive Officer of CTI Education Group, Mr Darren Fox commented:
"We welcome and join in the celebrating of this exciting international collaboration going forward and most importantly to the future of CTI degree graduates, who, along with Cardiff Metropolitan University recognition, will be prepared not only for the world of work here in South Africa but literally the world of work globally, and that to me is where the value lies."