World news story
British Prime Minister Cameron visits German Chancellor Merkel
Visit underlines close British-German partnership and co-operation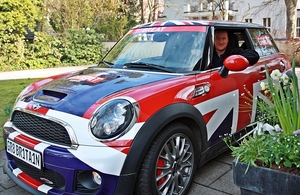 On 12 and 13 April, British Prime Minister David Cameron visited the German Government's guest residence in Meseberg accompanied by his wife and children. The visit followed a private invitation from the German Chancellor and her husband. Chancellor Merkel had visited previously Prime Minister Cameron at his Chequers retreat in 2010.
The agenda for the meeting included current bilateral, European and international issues such as the UK Presidency of the G8 and the priorities of the June G8 summit meeting in Lough Erne, Northern Ireland; the conflict in Syria; and the euro crisis.
With regard to the G8, the two leaders discussed greater transparency and co-operation on taxation, and the importance of tackling tax avoidance, which will be one of the priorities of the G8 summit.
Prime Minister Cameron is calling for a Europe which is more open, more competitive, and more flexible:
"We want a Europe that wakes up to this modern world of competitiveness and flexibility."
The meeting in Meseberg and the intensive contacts at ministerial and governmental level are indicative of the further deepening of the British-German relationship. British Europe Minister David Lidington visited Munich in March; Climate Minister Ed Davey and Parliamentary Under Secretary of State Alistair Burt (Middle East and Afghanistan) visited Berlin in April. A further eight Ministers and Under Secretaries of State will travel to Berlin for talks before June.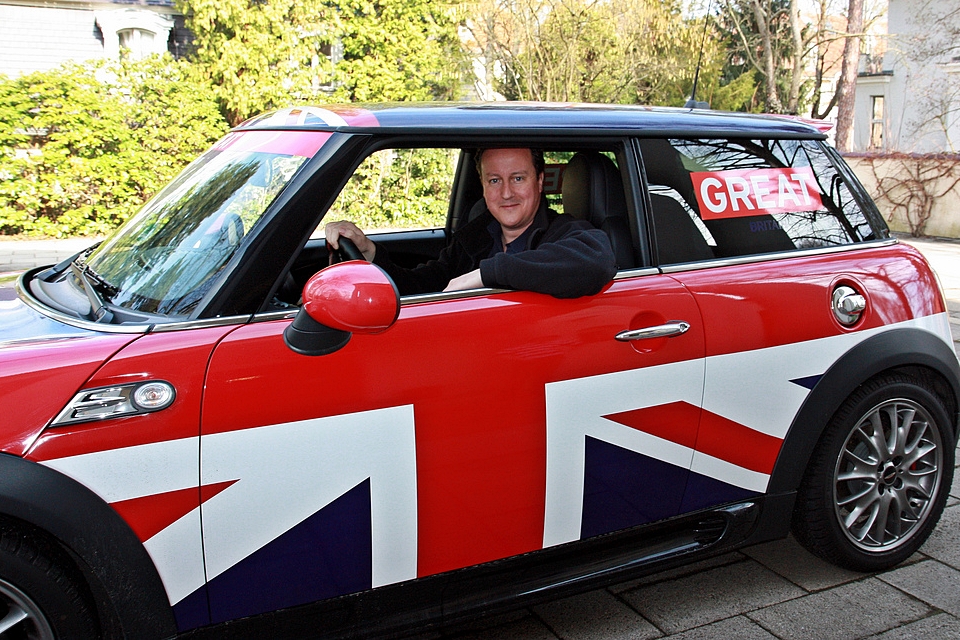 During his visit, the Prime Minister also took a test drive in the GREAT Britain MINI. The GREAT Britain MINI Tour is part of an global image campaign launched by the Prime Minister in 2011. You can follow the tour on our Facebook page.
Published 16 April 2013