World news story
British High Commission visits British community in Jinja & Mbale
UK Consul and Pro Consul brief British Nationals on latest developments in consular support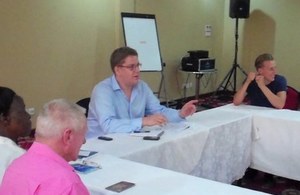 On 5 and 6 March 2015, the Consul and Pro Consul of the British High Commission in Kampala visited Jinja and Mbale, as part of the UK's outreach programme to British Nationals outside Kampala. At separate events held in the two towns, the Consul and Pro Consul briefed about 30 British Nationals on latest developments in the consular support provided by the British High Commission in Kampala. This covered subjects including passports, emergency travel documents, consular birth and death registration and adoption.
On the evening on 5 March, the High Commission hosted a dinner for the British community in Mbale. This was an opportunity for networking amongst the British Nationals living in Mbale and the surrounding area, and for the community to ask more questions of the Consul and Pro Consul.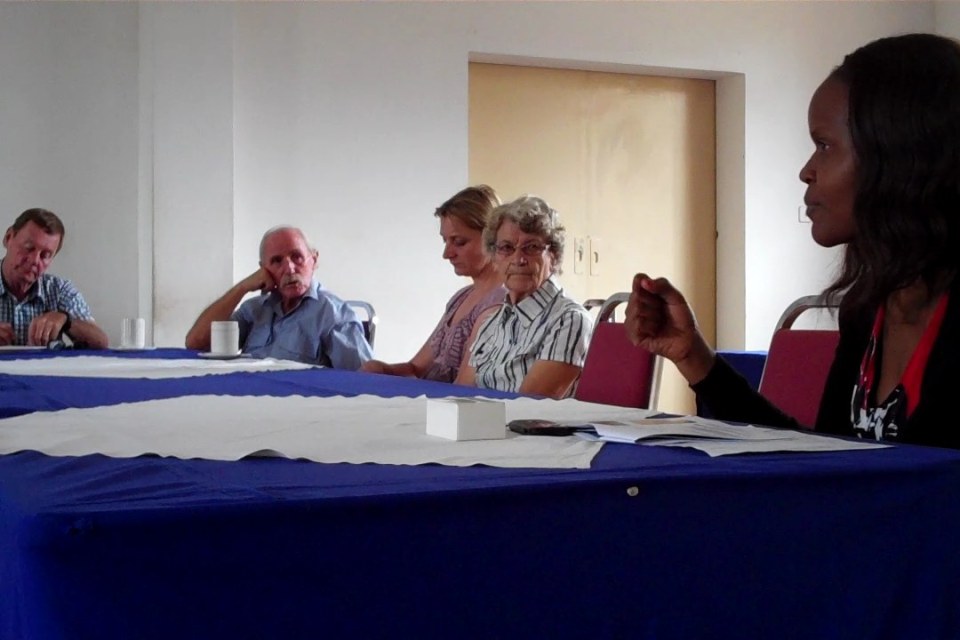 The British High Commission is committed to providing high-quality and responsive consular services to British Nationals in Uganda. The regular programme of visits to the British community outside Kampala is a key element in this engagement. You can see photos and video of the visit to Jinja and Mbale on Twitter (@UKinUganda) and Facebook (/ukinuganda).
Published 9 March 2015