World news story
British High Commission Kingston hosts London 2012 Anniversary Charity Football Match.
The British High Commission hosted a 6 a side charity Football Match on Sunday 1 September as part of its celebrations of the anniversary of the London 2012 games.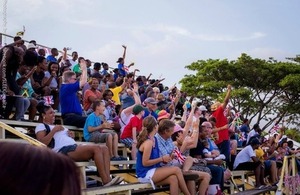 The match featured the High Commission's football team against the Reggae Boyz at the Barbican Football Field.
British High Commissioner David Fitton said
It was a very enjoyable and closely fought match.The Reggae Boyz (just) beat us 12-2! But more importantly it was good fun and for a good cause. As part of our 2012 legacy we are partnering with the Rotary Club of St Andrew to help the Homestead Home for Girls through a series of fund raising events. This was a great way to kick things off.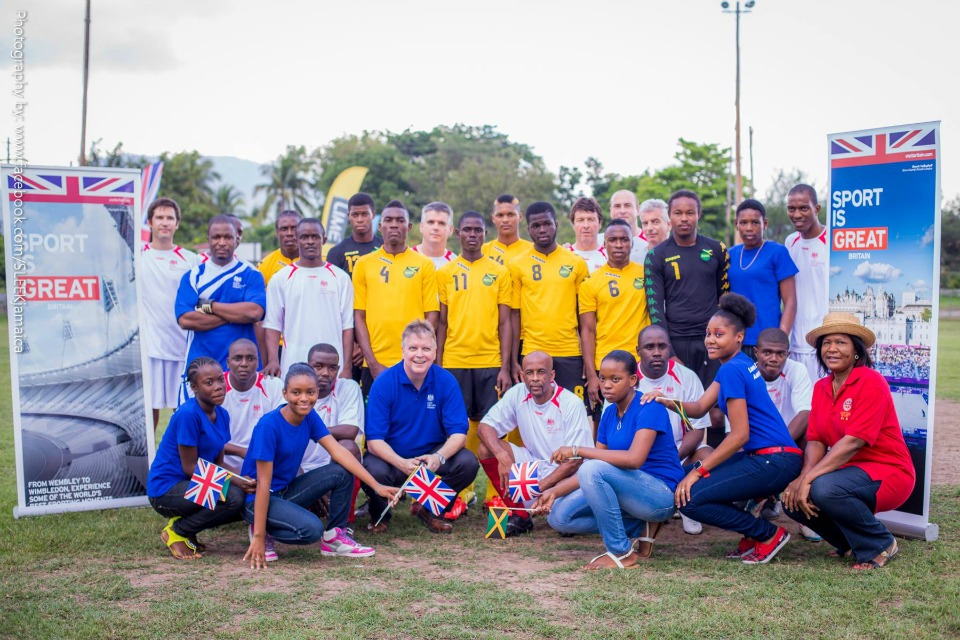 Meanwhile Interim Manager at the Homestead Home for Girls, Sophia Walters said
The girls attending the match gained good exposure, those who have an interest in actually playing football professionally were elated at meeting both National coaches and members of the Reggae Boyz and having their photographs taken with them as well, all-round it was a phenomenal day for girls, they all went home starry eyed and happy. Thanks to the British High Commissioner and his team for the making the event possible, Homestead is gracious for the exposure and interest taken, in making a difference in the lives of the children we serve.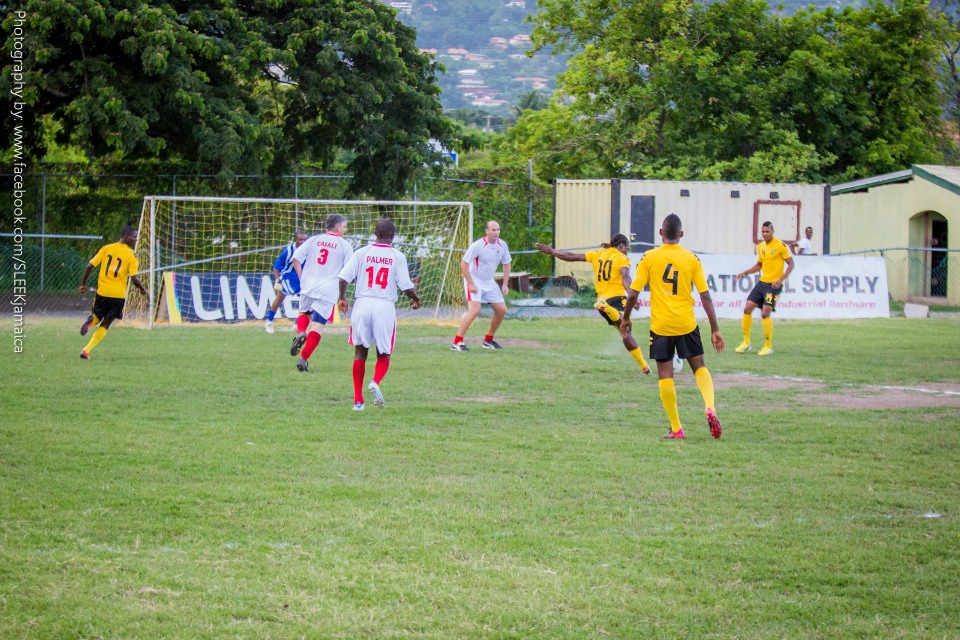 The match is part of a series of activities aimed at raising funds to construct an independent living facility for the Homestead Home for Girls. The Homestead Cottage for Girls will provide a transitional home for girls who have reached 18 and need a place to live until they have attained some form of independence. This is being done in partnership with the Rotary Club of St Andrew.
For further information:
Please contact: Samara South at the Press Office of the British High Commission Tel: 733 – 3345, 456-0215
All our news is available on our website and on our Facebook page
Published 5 September 2013