World news story
British Embassy supports action plan to tackle climate change
The British Ambassador reaffirmed the UK's commitment to the environment during a workshop to design an action plan for climate change.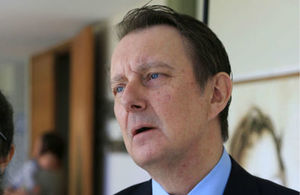 The British Ambassador to Venezuela, John Saville, reaffirmed the UK's commitment to the environment during a workshop on the design of an action plan for climate change in Canaima National Park, which took place from 23 to 25 January 2017, with the support of the British Embassy in Caracas.
The event was carried out at the Venezuelan Institute of Scientific Research (IVIC), with the participation of indigenous communities, academic institutions and Venezuelan authorities. The participants exchanged experiences to support the preparation of a programme to adapt to climate change and mitigate its effects.
Ambassador Saville highlighted the importance of these events in promoting scientific research and designing public policies for a low-carbon transition. He explained that the UK has pledged to reduce its carbon emissions by 80% by 2050, as well as to increase climate finance for developing countries by £5.8 over the next five years.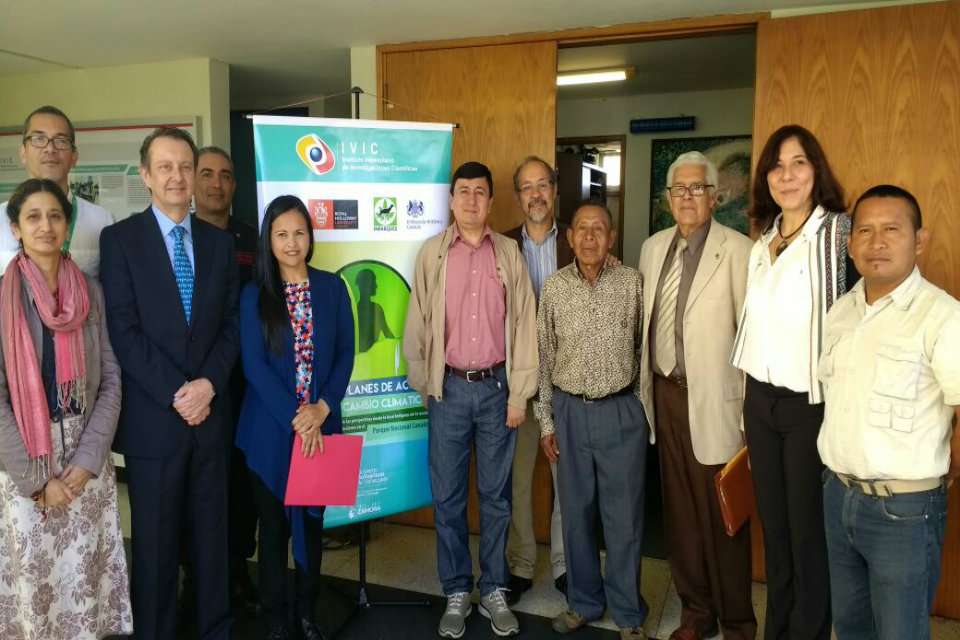 The workshop was also attended by the Deputy Minister for Research and Application of Knowledge of the Ministry of University Education, Science and Technology, Guillermo Barreto; the Deputy Minister of Eco-Socialist Management of the Environment of the Ministry for Eco-Socialism and Water, Renzo Silva; Doctor Jay Mistry of Royal Holloway University and the Cobra Collective; and representatives of the indigenous communities of Kavanayén, Paraitepuy y Mapauri, in the Gran Sabana (south-eastern Venezuela).
Published 8 February 2017