World news story
British Embassy San Jose publishes Top 40 Higher Education guide
On 30 October 2014 the British Embassy and UK Trade and Investment presented its Top 40 Higher Education guide to students and faculty members at Costa Rica's National Technical University's Education Fair.
Home to 4 of the top 6 universities and recognised as a world-leading research nation, the United Kingdom is an attractive option for Costa Ricans looking for opportunities to study abroad, particularly since its universities are globally renowned for their excellence in innovation, research and teaching.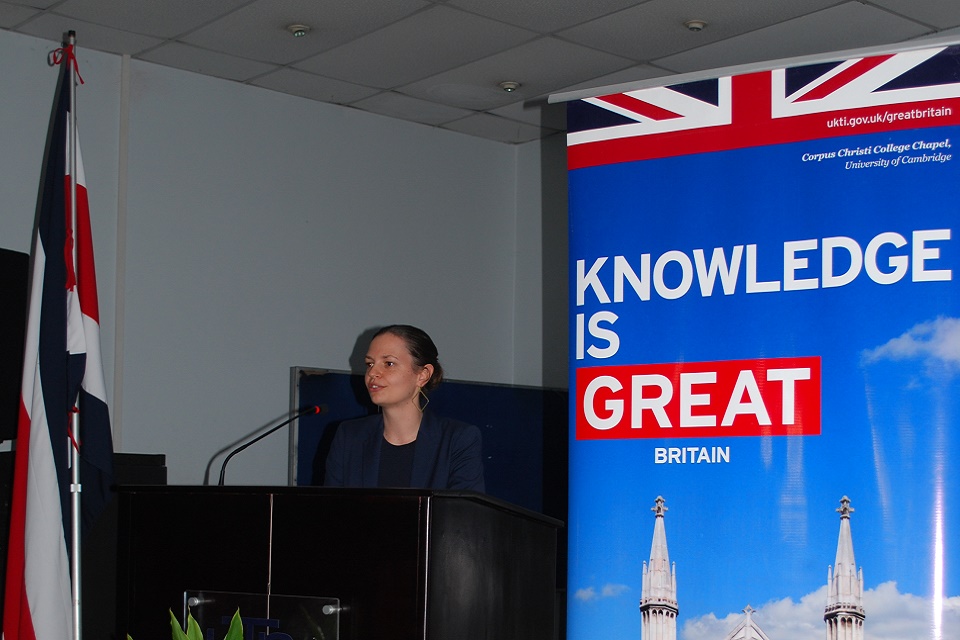 According to records from the British-Costa Rican Academic Association (AABC in Spanish), an alumni group for Costa Ricans who have studied in the United Kingdom, Costa Ricans have been studying at British universities since the 1940s, and those numbers have been on the rise, especially since the establishment of the British government's Chevening scholarship programme in 1983.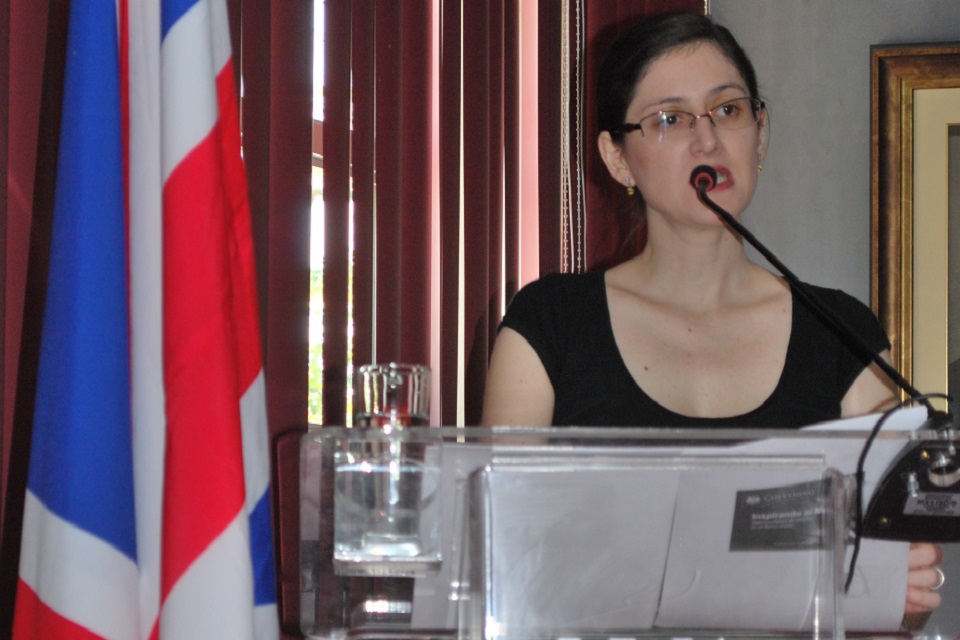 The UK's higher education sector has always attracted the brightest students and scholars to its shores and is continually developing the breadth of its educational offerings – from collaboration with business and government research institutions to teaching and research partnerships in areas as varied as business and administrative studies, biological sciences, and creative arts and design.
In more recent years, Costa Rican primary and high schools have begun to organise and participate in immersion programmes held in the UK, awakening interest in younger students and their parents in taking advantage of the exciting education prospects that the United Kingdom has to offer at the undergraduate level.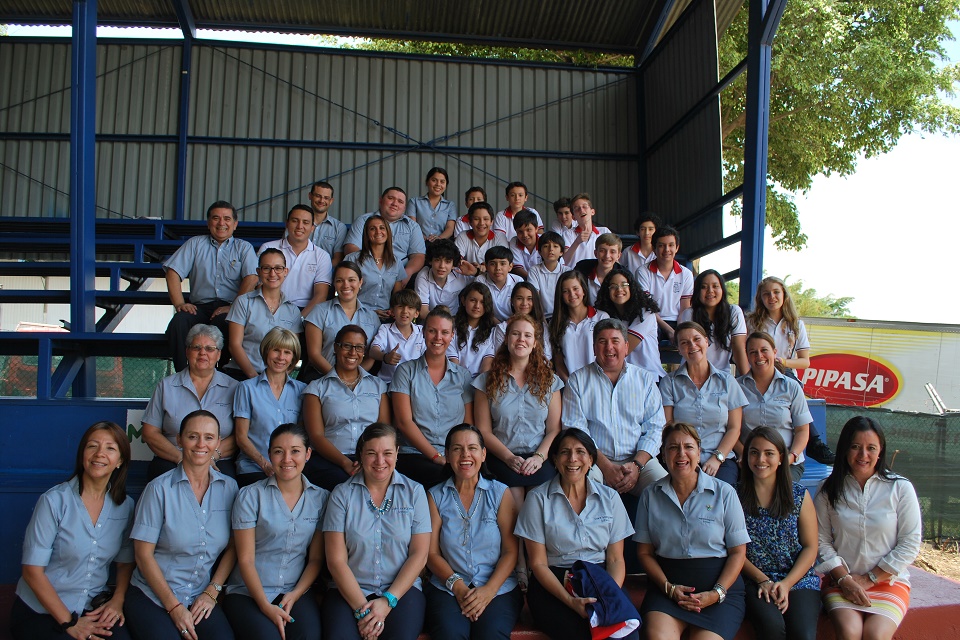 In response to this growing demand for information on study opportunities in the United Kingdom at both the undergraduate and post graduates levels, the British Embassy and UK Trade and Investment produced the Spanish-language higher education booklet, which provides concise background information on the top 40 British universities, along with their QS World Ranking. The guide also provides an overview on a select number of other higher education institutions, in addition to a few online options.
The booklet carries a foreword by the Embassy's Ambassadors for Costa Rica and Nicaragua and is available for download here Education Booklet (PDF, 2.14MB, 40 pages) on the Embassy's website.
Published 27 November 2014