World news story
British Embassy organised the first UK Hackathon Agro in Paraguay
More than 30 investigators, enterpreneurs and technology experts participated to the UK Hachathon Agro which was organised last week by the British Embassy in Asuncion.
Participants were tasked with finding innovative and sustainable solutions to various problems in the agricultural sector.
One challenge was how to make best use of water resources: another, how to track crops and diseases using satellite technologies and other applications. The teams had 48 hours to come up with sustainable solutions to the problems they chose to address.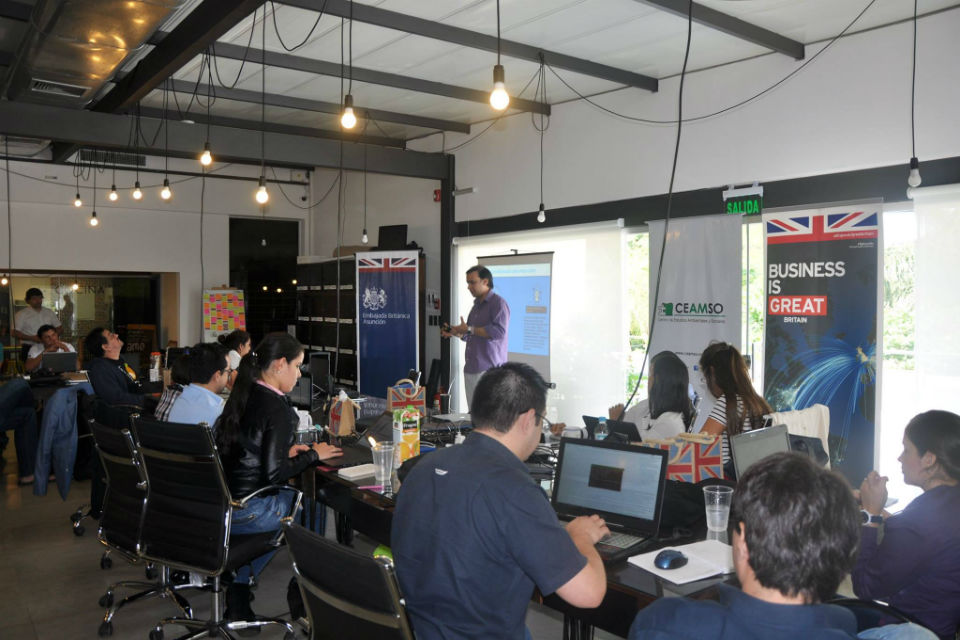 During the competition, the participants received mentoring and support by British and Paraguayan Experts.
This will help the young enterpreneurs to start a business on their return to Paraguay and they can start selling their innovating products and ideas, British Ambassador Jeremy Hobbs said.
The winner of the Hackathon was a group called 'Agrofly', made up of three young professionals. Their proposal to use drones to increase agricultural productivity won the unanimous approval of the judges.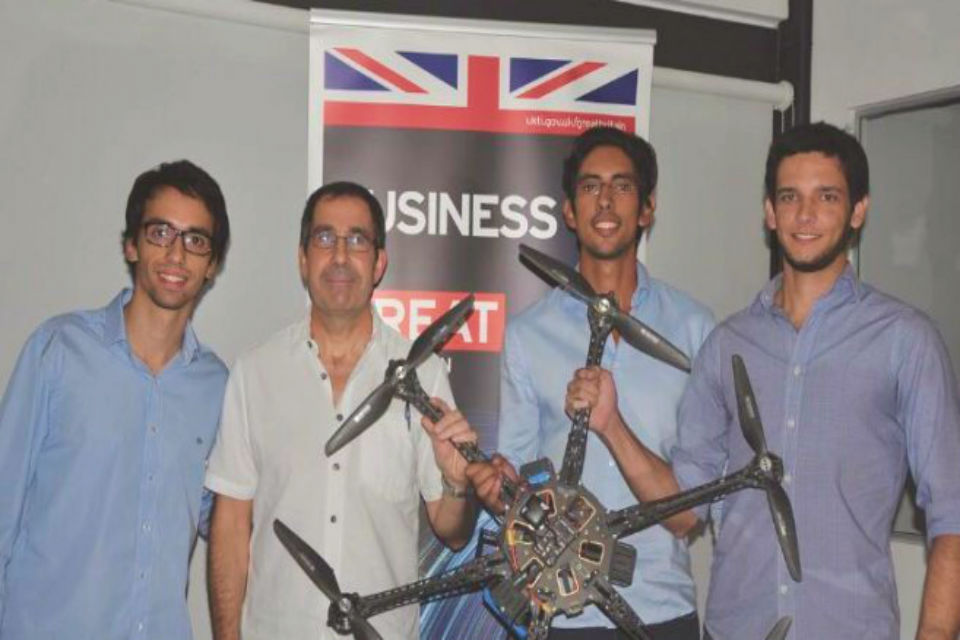 Their prize is a week long, all expenses paid trip to London to include training by British Company Sattellite Applications Catapult on the use of satellite technology in agriculture The winner team will also receive mentoring on how to to start a business by School for Startups.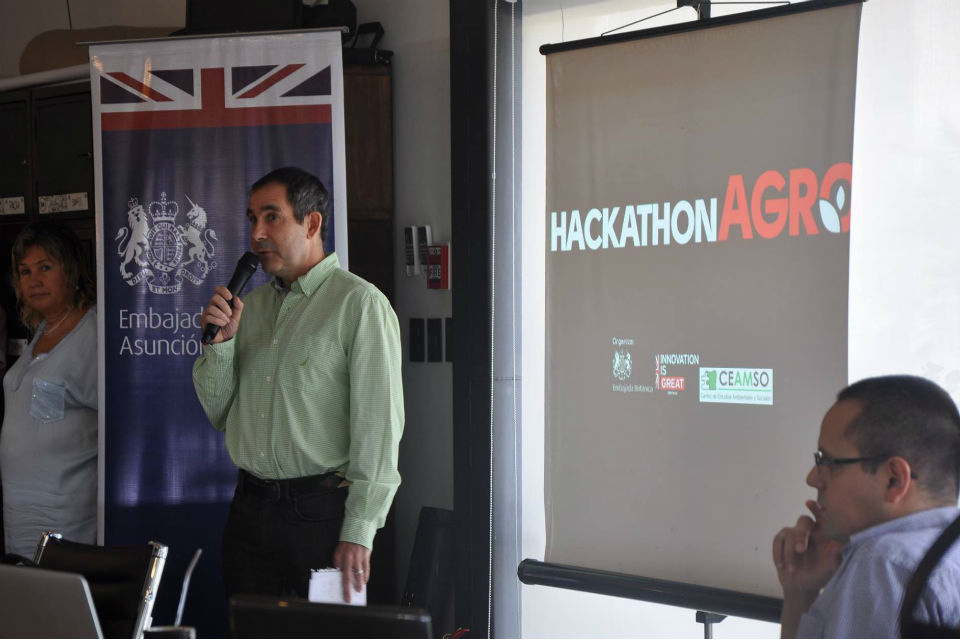 The initiative was supported by Paraguayan NGO CEAMSO and had the objective to provide a platform to young entrepreneurs to provide solutions in science and technology as a vehicle to development, Ambassador Hobbs said.
Published 16 March 2016