World news story
British Embassy in Caracas celebrated Her Majesty´s 91st Birthday Party
British Embassy in Caracas celebrated the Queen's 91st Birthday Party with representatives from different sectors of Venezuelan society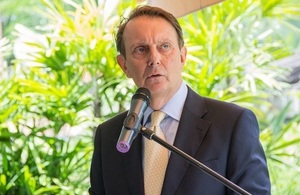 On 14 June 2017, the British Embassy in Caracas celebrated Her Majesty´s 91st Birthday Party with a reception attended by representatives from diverse political, economic and social sectors in Venezuela.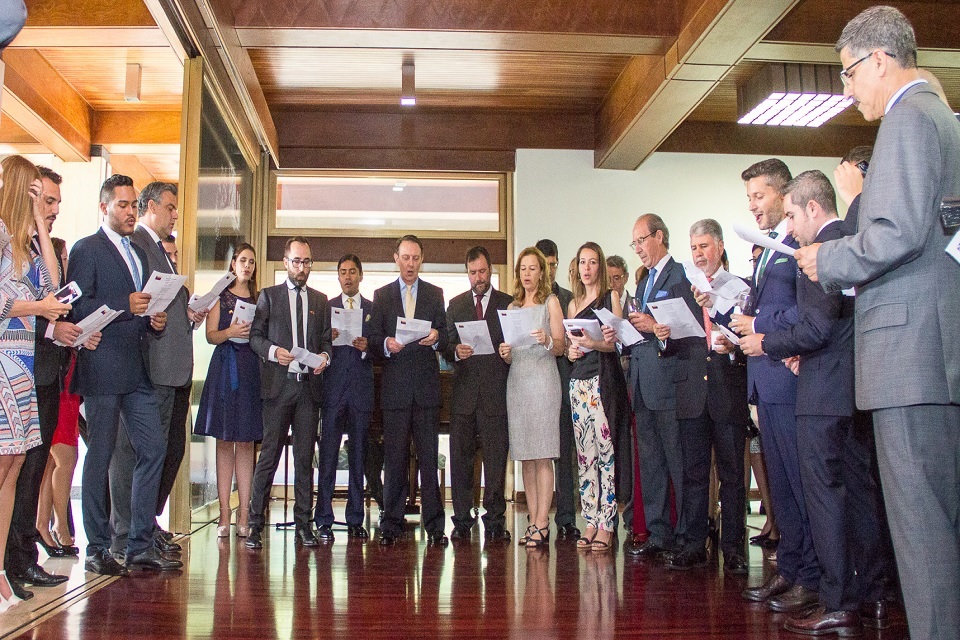 In his speech, the British Ambassador to Venezuela, John Saville, highlighted the historical links of friendship between the UK and Venezuela, as well as the current diversity of the bilateral relationship.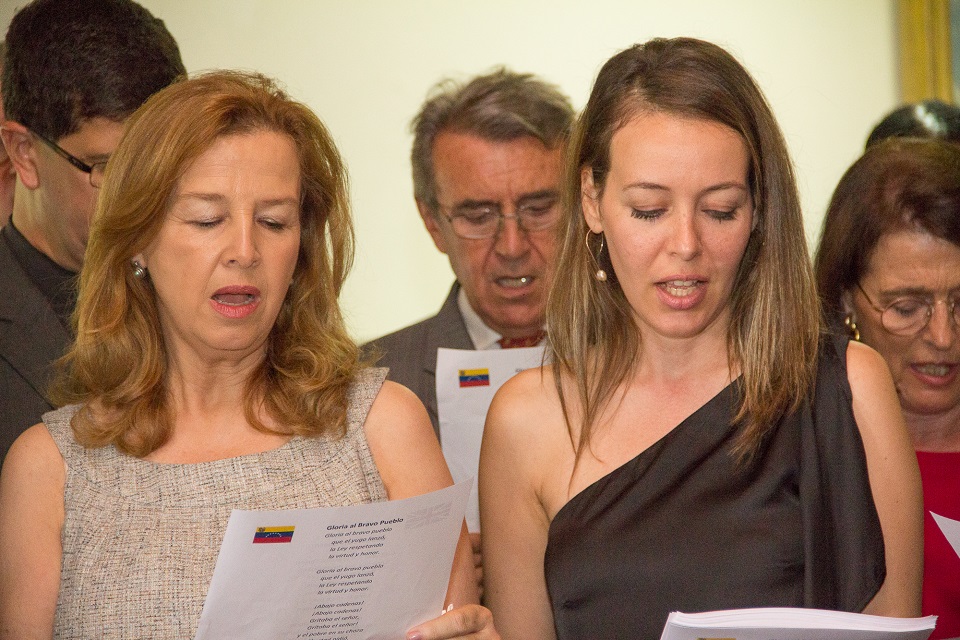 Among the guests, there were representatives from different Venezuelan institutions and civil society, including the Deputy Foreign Minister for Europe, Yvan Gil; MPs from several political parties represented in the National Assembly; members of the British community in Venezuela; businessmen and foreign diplomats.
Published 21 June 2017