World news story
British Embassy Ankara supports development of centre for victims of sexual assault
The new Yerkesik Forensic Department in Mugla will provide better support for victims of sexual assault and their familes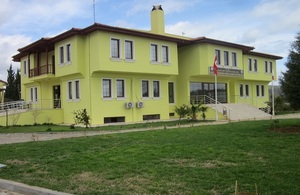 The British Embassy in Ankara has provided in-depth support in the development of the new Yerkesik Forensic Department in Mugla which was officially opened on 23 March 2013. The centre will provide support to victims of sexual assault, including rape and child abuse, and to their families. Victims will be cared for by specialists, and families of bereaved will have faster access to autopsy reports.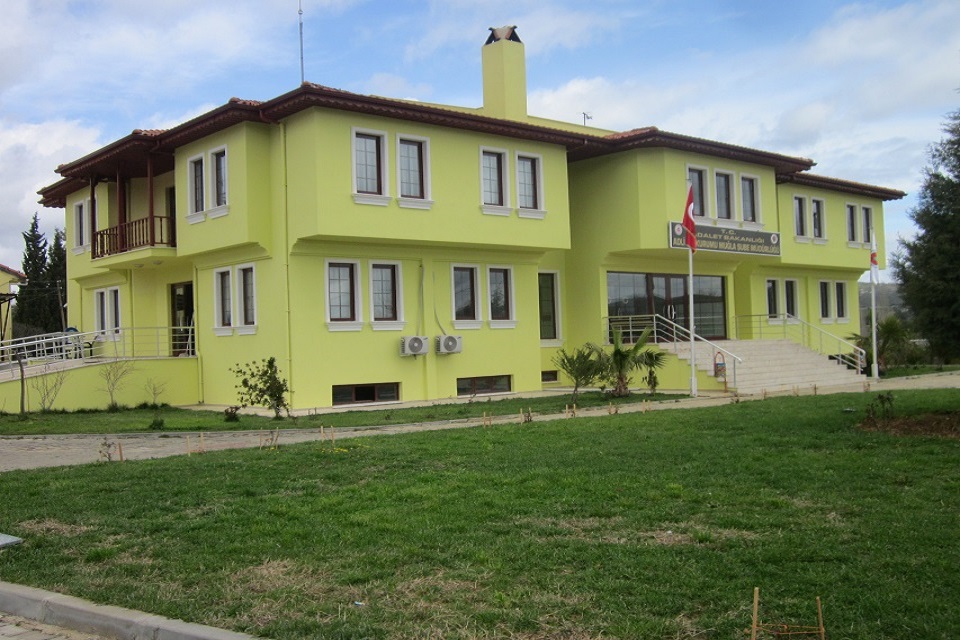 The centre in Mugla will serve several key tourist destinations. Although rare, British tourists are occasionally victims of sexually-related crimes, so as part of its commitment to help British nationals overseas the Embassy worked closely with the centre to identify the needs of victims, develop the organisation and train staff members. The Embassy also gave the centre's staff access to research and organised training visits to Haven Metropolitan Police Headquarters and Forensic Department in London, helping set the standards for service levels in the new centre.
The opening was attended by MP Yüksel Özden, Governor Fatih Şahin, Mayor Osman Gürün, Head of Forensic Department from Ministry of Justice Haluk İnce, Muğla Head Public Prosecutor İbrahim Akbaş, Rector of Muğla University Mansur Harmandar, and representatives of local authorities and charitable donors.
Published 27 March 2013