World news story
British Brands promoted in Russia's Urals region
UKTI Ekaterinburg's traditional British Brands Day celebrates the best of what the UK has to offer.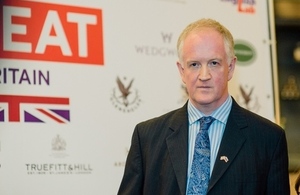 UK Trade & Investment (UKTI) Russia recently held a "Christmas is GREAT" reception to promote famous British Brands to a Russian audience of 350 guests. The event was held in Ekaterinburg the capital of Sverdlovsk region.
Opportunities
From 2009-2012 UK exports and goods to Russia grew by 75% reaching a total of $2.4 billion. With 600 UK companies already operating in Russia the market offers a broad range of opportunities for UK brands.
Opportunities can be found in these consumer products and services sectors:
creative and design

furniture and interiors

perfumery and cosmetics

food and beverages

fashion market

education

tourism

publishing
The Sverdlovsk region is one of most dynamic and well developed. The region is located in the middle of Russia on the border between Europe and Asia with population just over of 4.3 million people.
More than 30 British companies are already present in Sverdlovsk region with the strong potential for growth due to:
major sport events (Ekaterinburg is the location for FIFA World Cup 2018)

developing infrastructure

proximity to large markets and stable economic wealth of its citizens
Building on the success of the past events UKTI Russia plans to hold the third British Brands day in Ekaterinburg in December 2014.
British Brands Day 2013
British Brands Day was held at the Consulate in a true Christmas atmosphere, surrounded by elegant British interiors. Guests enjoyed the traditional Christmas food, as well as the live Britpop-style music. A number of famous manufacturers of British Brands took part including:
spirits (Glenmorangie, Carling)

tea (Newby)

water (Harrogate)

perfumery and cosmetics (Truefitt & Hill, Aromatherapy, Lush)

publishing and education (Cambridge University Press Publisher; Cambridge English Language Assessment Centre)

travel industry (British Airways, TUI, BSI, The Ritz London, The Gleneagles).
At his welcoming speech Neil Semple said:
Today, you will have seen the best of what Britain has to offer, from retail, luxury goods, food and drink, travel and hospitality, education and publishing… Modern Britain celebrates heritage but also looks to reinvent itself, explore new ideas…Today we celebrate a Britain that is creative, innovative, diverse, open to the world and a trusted partner.
Other opportunities in the Urals
The Urals is one of the key industrial regions of Russia. It consists of several parts including Sverdlovsk, Chelyabinsk, Tyumen, Kurgan regions, Yamalo-Nenetskiy autonomous region and Khanty-Mansyiskiy autonomous region. The cities of the regions are well developed with many international companies and consumer brands present and with a steady growing buying potential of their population.
Top priority industries include:
aerospace

chemicals and petrochemicals

metals processing, machine building

biopharmaceuticals
Also of importance are the following sectors:
energy and energy-efficient technologies

ICT

construction and transport infrastructure

consumer goods
Background
British Brands Day was held within the framework of the GREAT campaign launched by Prime Minister David Cameron in 2012.
Other events took place during the day including:
'GREAT Britain - You Are Invited' seminar for travel agents which attracted 70 representatives of the regional travel industry.

GREAT press promotion of the UK by Neil Semple, British Consul General in Ekaterinburg
Contacts
If you have any questions about forthcoming events please contact UKTI's team in Ekaterinburg:
Yulya Alekseyeva or Svetlana Bystritskaya
Tel: +7 (343) 253 5600
E-mail: Yulya.Alekseyeva@fconet.fco.gov.uk / Svetlana.Bystritskaya@fconet.fco.gov.uk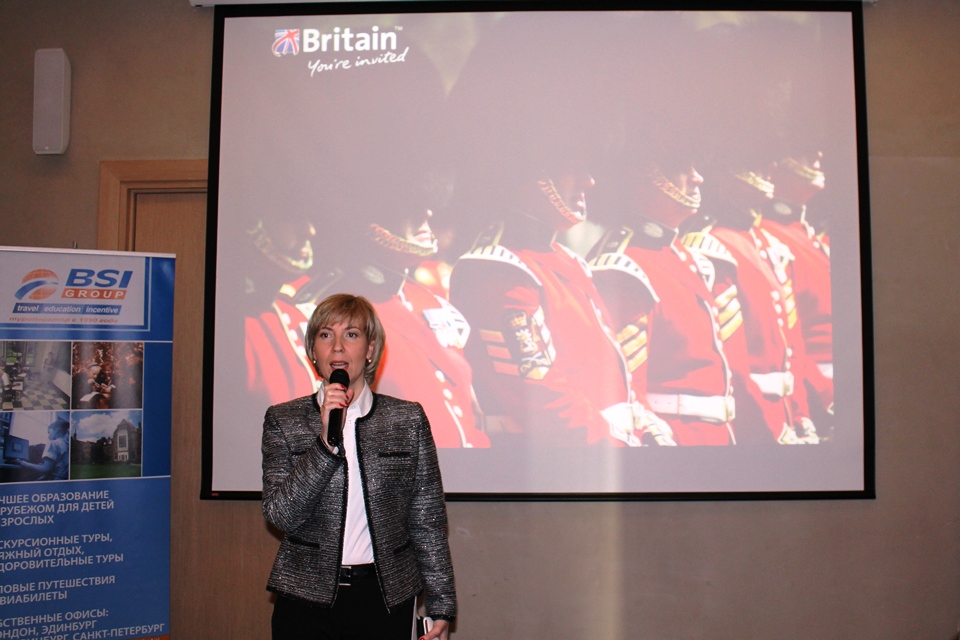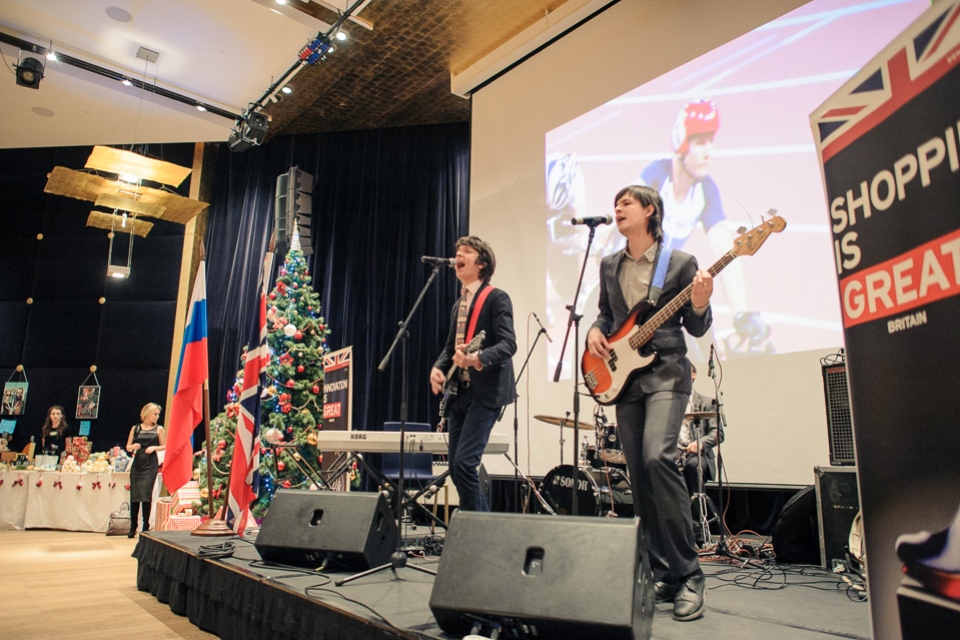 Published 17 December 2013