News story
Are you IP Equipped?
Did you know 86% of businesses think that it's important to understand how to protect their intellectual property?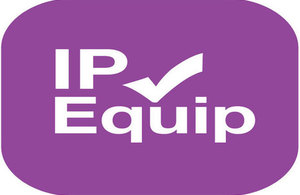 If you're keen to learn about intellectual property (IP) you can use our online learning tool, IP Equip. IP Equip was launched in 2013 and since then over 6,000 modules have been completed, helping hundreds of businesses understand IP.
The tool has four short modules which cover patents, trade marks, copyright and designs. You'll gain access to business checklists, business guides and a document library. You will also receive an IPO certificate and CPD credit on completion.
We have recently given IP Equip a refresh, so take a look around and learn more on the benefits of IP. You can use your smart phone, tablet or PC to take the training.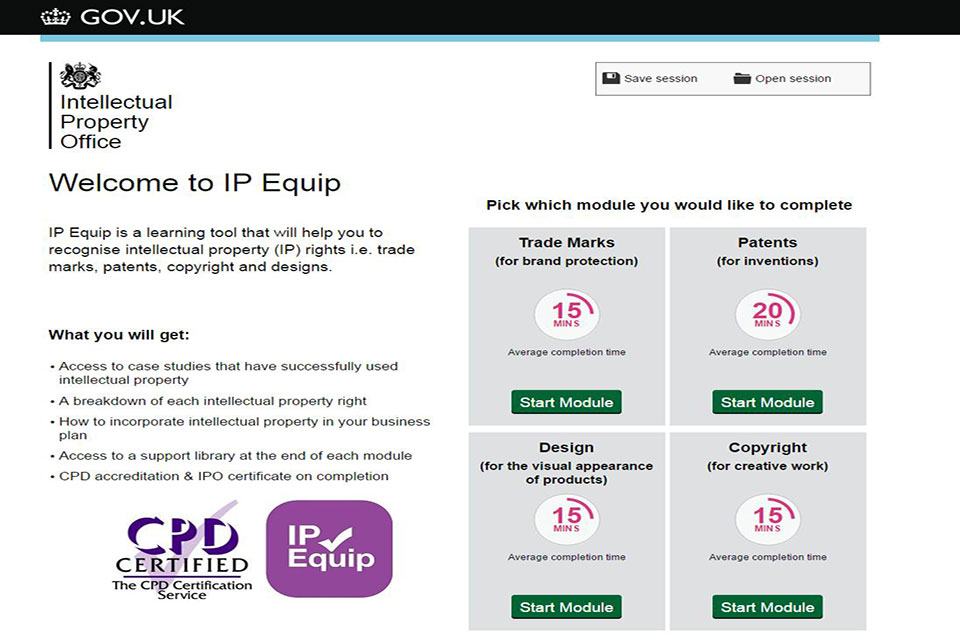 Published 21 August 2015