World news story
Ambassador opens round table on parliamentary election in Bishkek
On 15 December, HM Ambassador Judith Farnworth participated in a round table organised by legal clinic Adilet.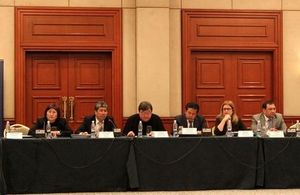 The round table was organised to share information about progress in electoral legislation reform and the introduction of new electoral technologies ahead of parliamentary elections in 2015. The event was attended by representatives of the Jogorku Kenesh, Presidential Administration, Central Electoral Commission, State Registration Service, political parties, international and non-profit organisations and media.
Participants raised questions on issues such as deposits of political parties, collection, processing and storage of people's biometric data, possible reform towards a mixed proportional-majoritarian representation system and many others. Political parties and civil society representatives had an opportunity to express their position and concerns over legislative and technology changes.
The round table was part of a larger, roughly £200,000 UK Conflict Pool funded project, supported by the British Embassy in Bishkek, which seeks to prevent or reduce conflicts around elections.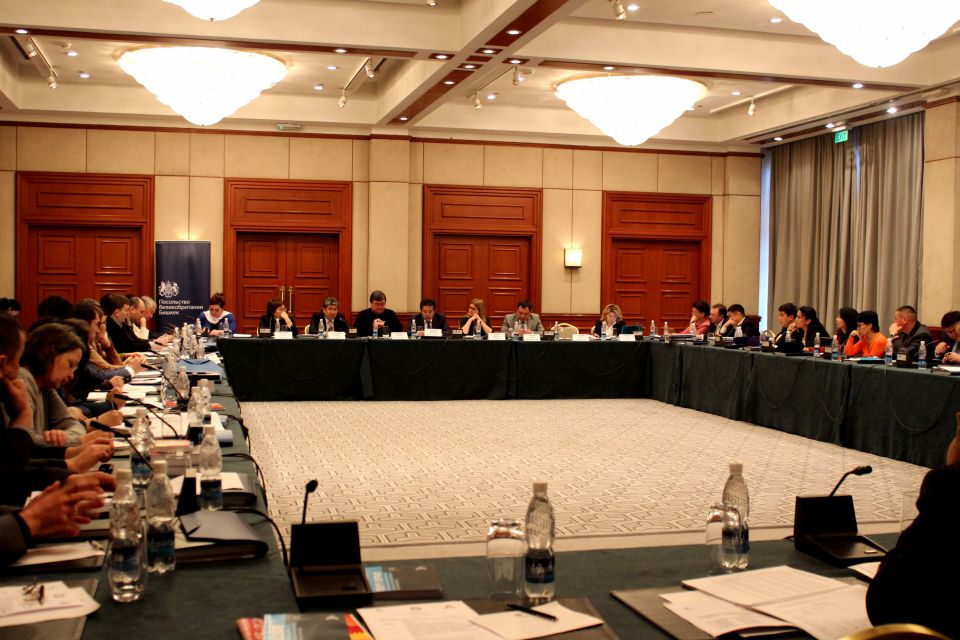 Published 22 December 2014