Press release
A585 congestion relief consultation launched
A consultation over plans to tackle congestion along a section of the A585 and the M55 was launched by Highways England today (Monday 5 September)
This news article was withdrawn on
This document is no longer current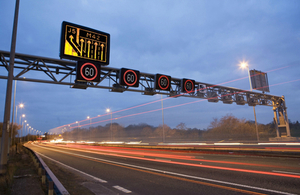 A 6 week consultation over plans to tackle congestion along a section of the A585 between Fleetwood and the M55 in Lancashire, was launched by Highways England today (Monday 5 September) – with improvements to the existing route or building a new bypass being suggested.
As part of its 5-year, £11 billion investment in the strategic road network, the Government wants Highways England to improve drivers' journeys between Windy Harbour and Skippool near Poulton-le-Fylde where the Shard and Little Singleton junctions are particular congestion bottlenecks.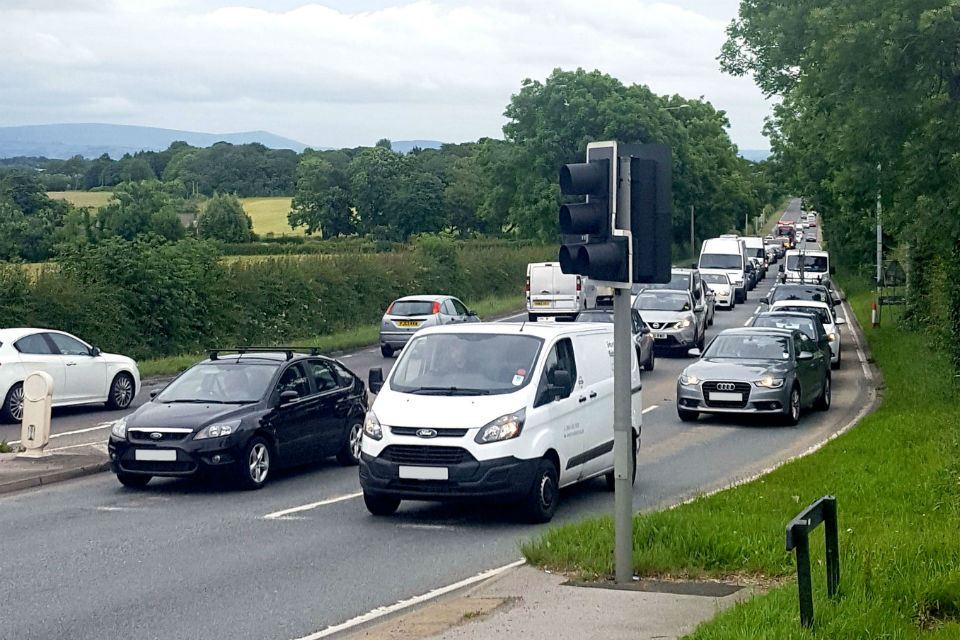 The 2.7 miles section is one of the busiest and most congested along the 11.5 mile route and after the initiative was included in the Government's first Road Investment Strategy in December 2014, Highways England began investigating options for improvements.
Highways England project manager Sophie Diver said:
The consultation is a chance for people in this part of Lancashire to have their say on workable ideas for improving the A585 - with a view to starting construction on improvements before the end of the current roads delivery programme in 2020.

We urge local people and other regular users of the A585 to get involved in this consultation and help shape these important improvements for drivers, pedestrians and cyclists alike.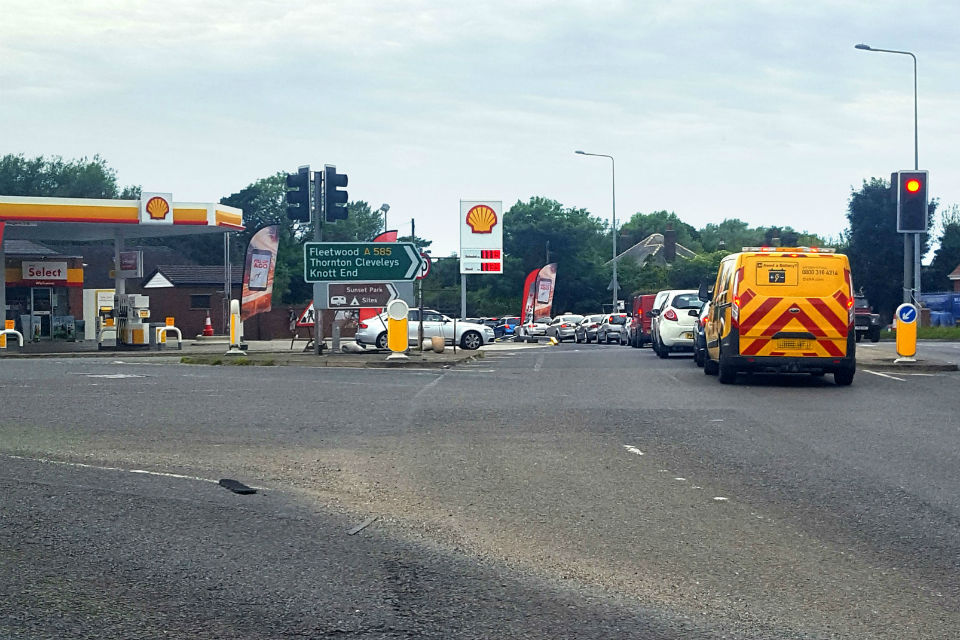 The consultation period will run from today until Monday 17 October and features 3 public information exhibitions as well as an options brochure and questionnaire.
Two options are being proposed following months of route analysis:
a new dual carriageway – itself with some options on details - bypassing Little Singleton and running south of the A585 between the Windy Harbour and Skippool junctions
improvements to the existing road including dualling Garstang New Road west of Windy Harbour, junction enhancements and a new 'super roundabout' linking Garstang New Road and Mains Lane.
The 3 public information events are being held on:
Friday 16 September, between 2pm and 8pm at Singleton Village Hall, Station Road, Singleton (FY6 8LL)
Saturday 17 September, 10 am to 4pm, at Singleton Village Hall, Station Road, Singleton (FY6 8LL)
Wednesday 21 September, 4pm to 8pm, at Wyre Civic Centre, Breck Road, Poulton-le-Fylde (FY6 7PU)
Full information, including the consultation brochure – which includes advice for getting involved and the questionnaire – and a fly-through video is available on the consultation webpage.
Local libraries, Singleton Village Hall, the Koi Pool, and Wyre Civic Centre will also have copies of the brochure on hand.
General enquiries
Members of the public should contact the Highways England customer contact centre on 0300 123 5000.
Media enquiries
Journalists should contact the Highways England press office on 0844 693 1448 and use the menu to speak to the most appropriate press officer.
Published 5 September 2016