A taste of Wales in more than one ways...
Welsh Minister for Economics, Science and Transport Edwina Hart visited Russia for the first time.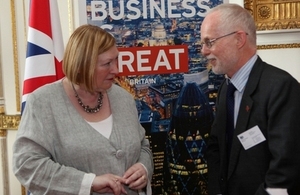 On the occasion of the visit Her Majesty Ambassador Tim Barrow and Deputy Head Mission Denis Keefe held a reception at the British Ambassador's Residence.
The Welsh Minister came to Russia to stimulate discussions about further development of business opportunities between Wales and Russia. In increasingly globalised economy international companies, when considering overseas investments, have a range of location options open to them. The Welsh Government is looking forward to developing long term sustainable links with Russia and bringing a further trade mission to the Russian market in February 2014.
At the reception the Welsh food, beer, whisky were presented to guests who were surprised to discover how much Wales has to offer. Many guests at the reception were from companies distributing Welsh products in Russia. The food was cooked by the award winning Welsh culinary team.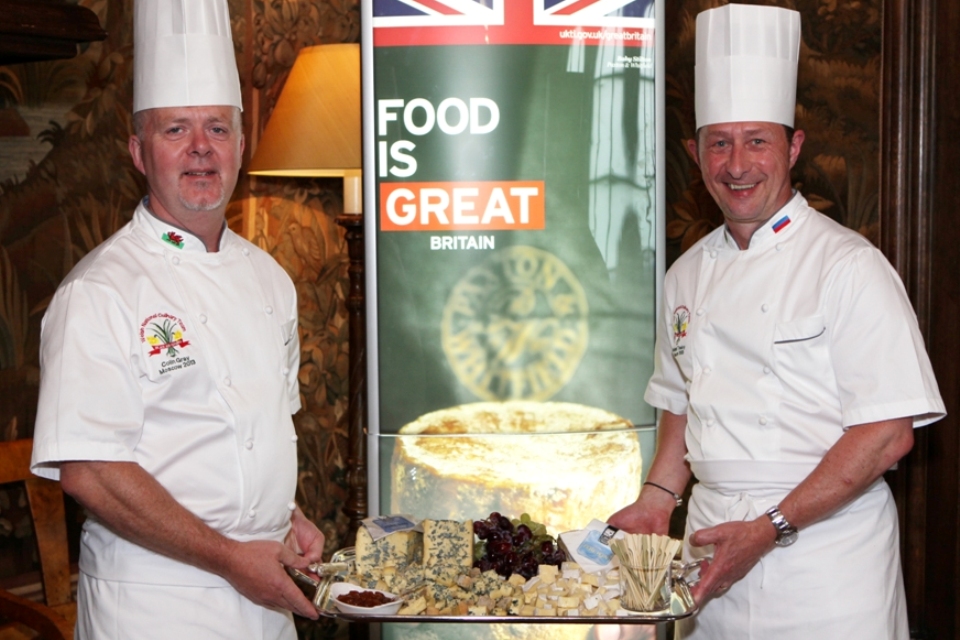 The Welsh Minister's visit to Moscow took place on the eve of the Rugby Sevens competition.
Published 2 July 2013