World news story
A GREAT Britain Week in Senayan City
The GREAT Britain Week celebrated the grand launch of the GREAT Campaign in Indonesia.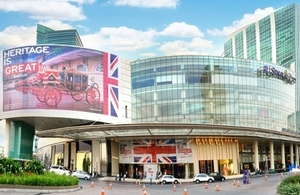 British Embassy Jakarta held a "GREAT Britain Week" in Senayan City on 17-22 September 2013. The GREAT week involved over a hundred individual activities showcasing the very best of British products, brands and icons from innovation, technology, education, fashion, sports, tourism and music, as was officially opened by HRH Prince Andrew, the Duke of York.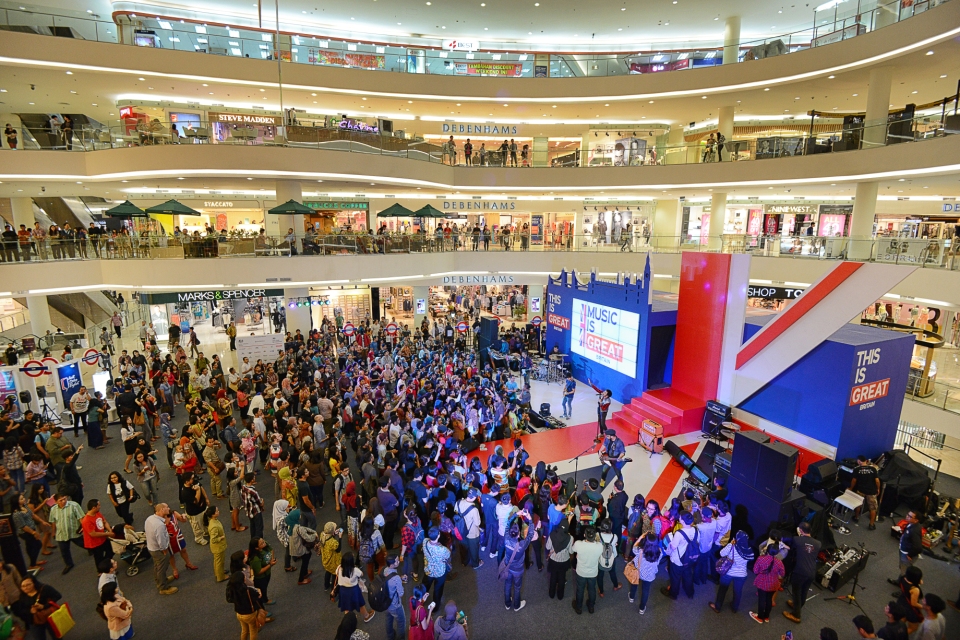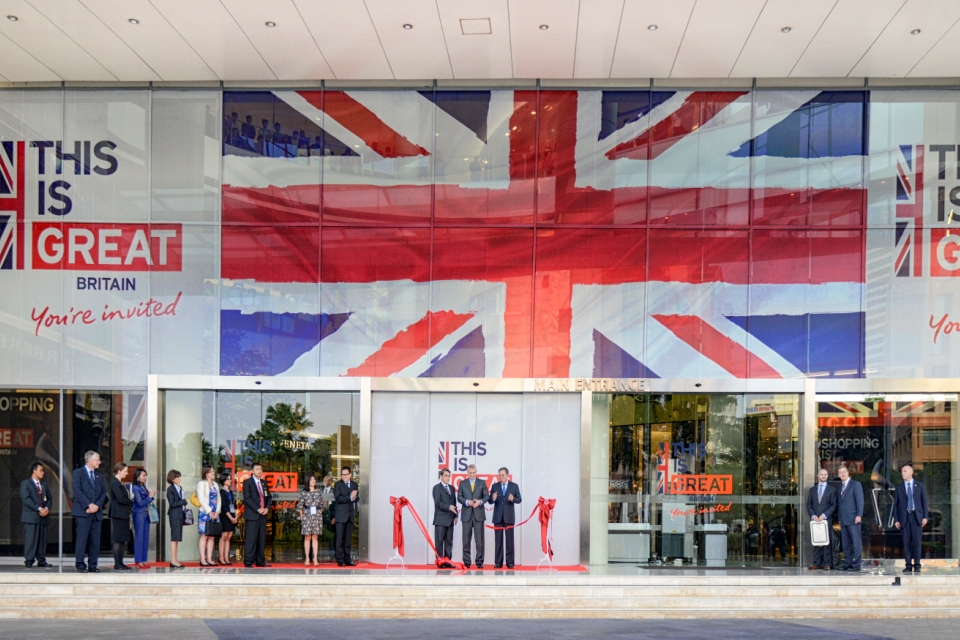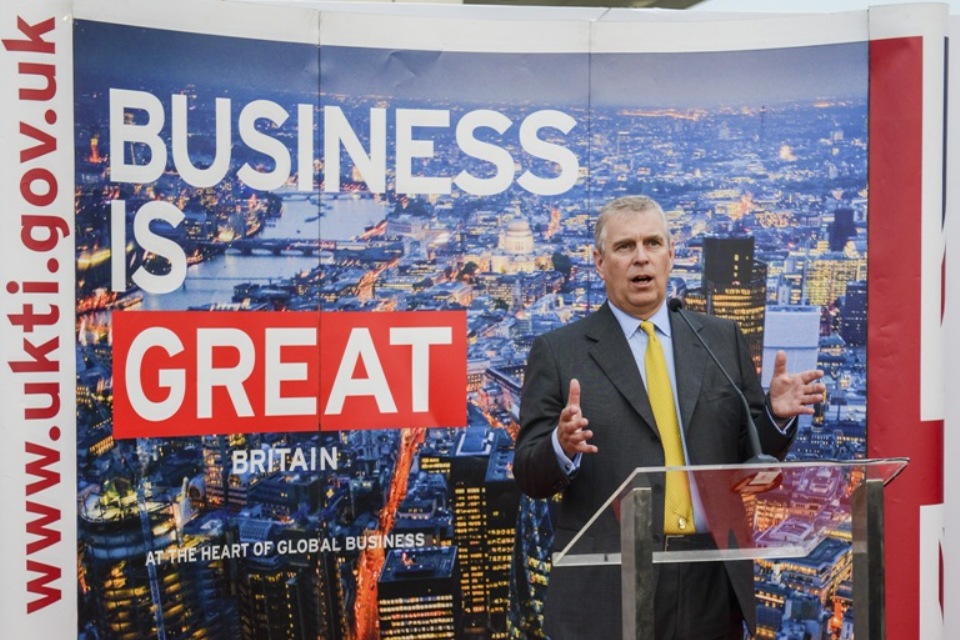 The GREAT week's aim was to encourage Indonesians to take a fresh look at the UK and to be invited to visit, study and do business with the UK.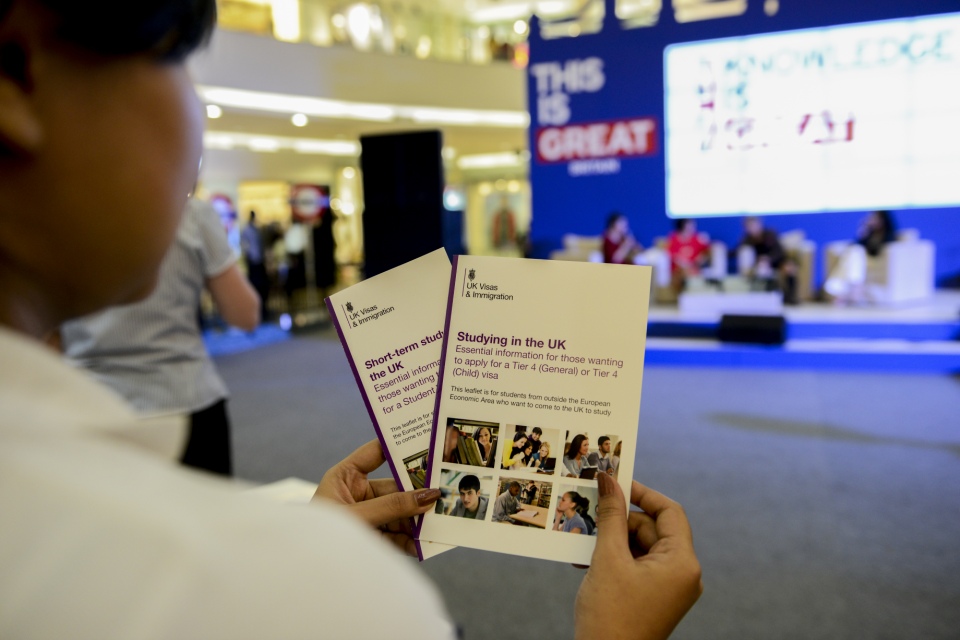 Highlights of the GREAT week included Wing Commander Andy Green delighting a large crowd describing how he constructed and raced a car that ran at over 1,600kph; a fashion show by many of the UK's most well known brands, such as Debenhams, SuperDry, Dr Martens and TM Lewin; and live music was provided by Nidji, Rumah Sakit and several other bands.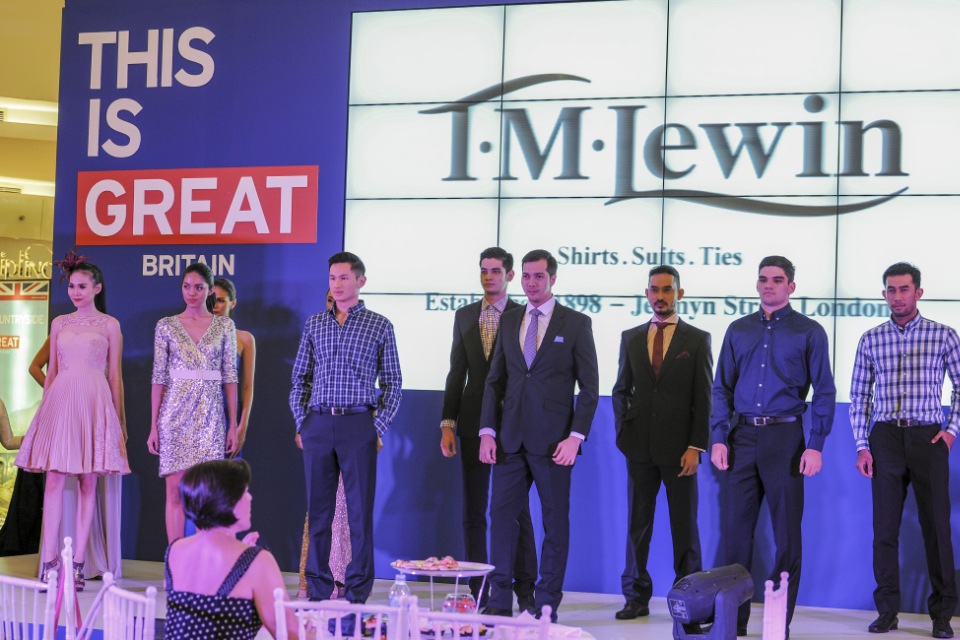 Ambassador Mark Canning said:
The GREAT campaign is designed to show to the world the very best of Great Britain, and I sincerely feel we have done that these past 7 day here in Jakarta. This is not the end of the GREAT campaign in Indonesia though. It is in fact the very start of 2 years of events, shows, and exhibitions as we try and bring the UK and Indonesia closer together than ever before.
The week ended with the UK Foreign Secretary joining via video message to announce the extension of the priority visa service in Indonesia. It has never been easier for Indonesians to visit, study and do business with the UK. The video message can be watched here.
Notes to Editors
Please visit our Flickr for more photos during the GREAT Britain Week.

Find the British Embassy Jakarta on Facebook and Twitter @UKinIndonesia
Published 8 October 2013