80th anniversary of the driving test
The driving test marks 80 years of helping keep people safe on the road today (1 June 2015).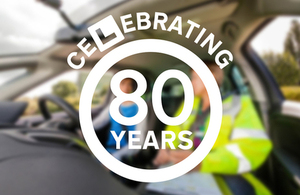 The first car and driving licences were introduced in Great Britain in 1903. But it wasn't until 1 June 1935 that a compulsory driving test was introduced.
The driving test has helped to save thousands of lives over the last 80 years.
Learning to drive and taking the test gives drivers the skills they need to drive safely, and contributes to Great Britain's roads being among the safest in the world.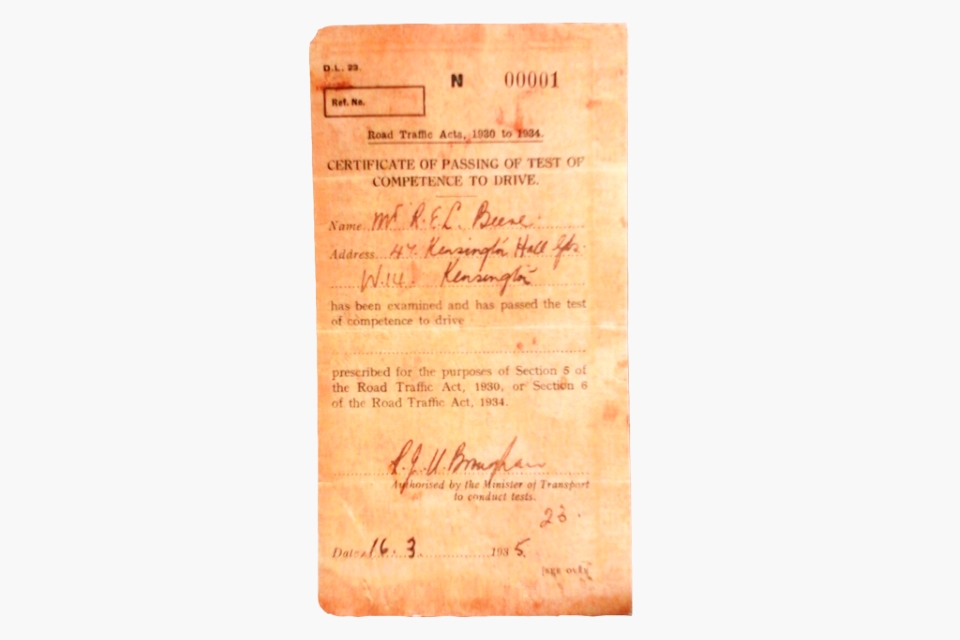 The driving test today
In today's test, you'll have an eyesight check and be asked 2 vehicle safety questions before you go out on the road.
The driving part of your test lasts around 40 minutes. Throughout the test your examiner looks for an overall safe standard of driving.
Your test also includes around 10 minutes of independent driving. This is where you have to follow either traffic signs, a series of verbal directions - or a mix of both.
Watch a video about how the driving test works.
Top 10 reasons that people fail the driving test
Not everyone passes their driving test first time. The pass rate in 2013 to 2014 was 47.1%.
Some of the top reasons people fail include not moving off safely, their use of mirrors, and how they turn right at junctions.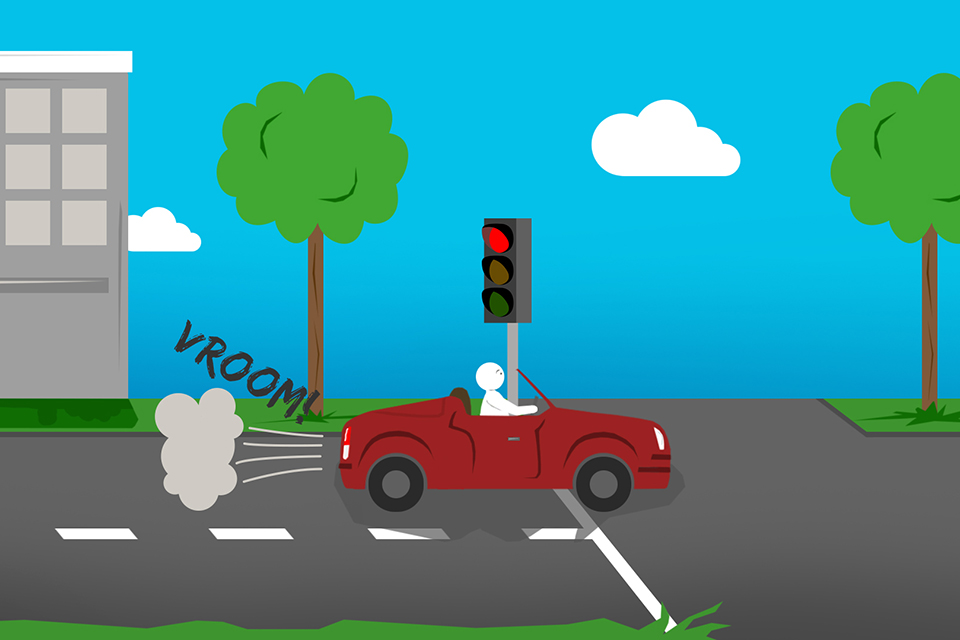 Rite of passage
Over the years, passing the driving test has opened up opportunities for people, given them a sense of freedom and helped them find work.
Commemorative edition of The Highway Code
Throughout the history of the driving test, learner drivers have been using The Highway Code to learn the rules of the road.
To commemorate the 80th anniversary of the driving test, a new edition of The Highway Code has been published. It's been updated with recent legislative changes, and has a new cover celebrating 80 years of the test.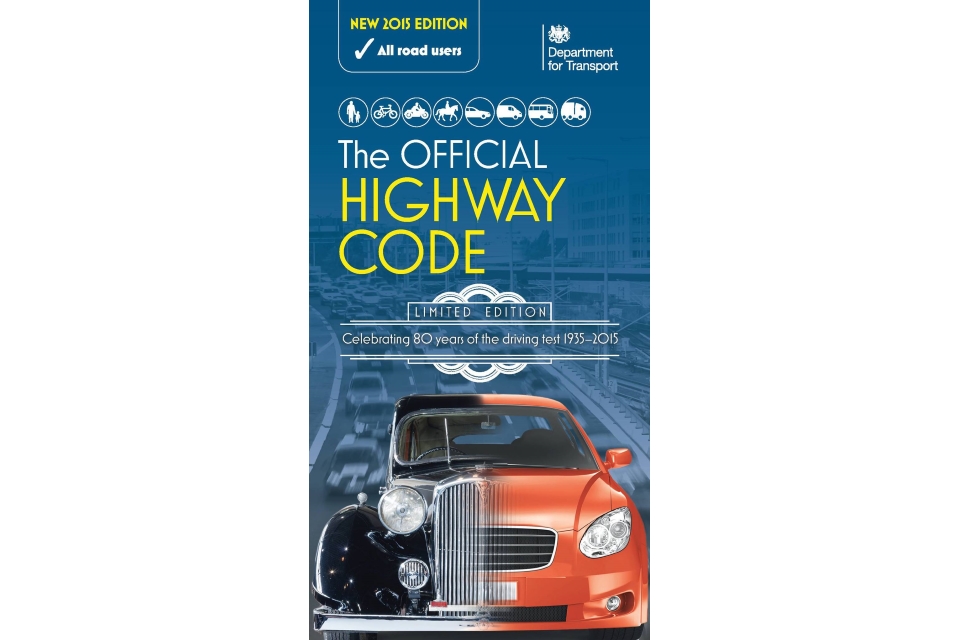 You can also follow The Highway Code on Facebook and Twitter to get regular reminders about the rules of the road.
Published 1 June 2015