Press release
4,000 sacks of litter collected from Yorkshire's motorways
More than 4,000 sacks of litter have been collected from Yorkshire's motorways so far this year.
This news article was withdrawn on
This document is no longer current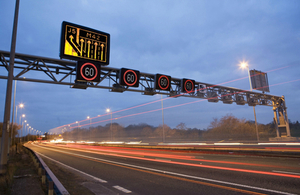 Highways England's contractors, A-one+, collected 4,018 sacks of litter from the motorway network from the beginning of January to the end of April.
Some of the unusual items collected so far include money, push bikes, fridges, settees, and a bin full of rubbish collected from the A1(M).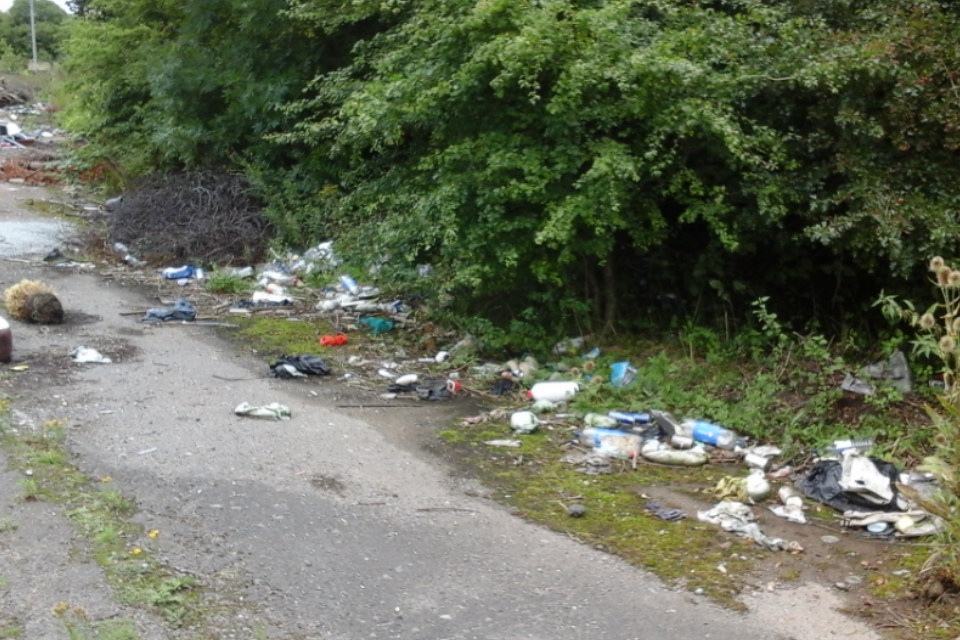 In total, workers collected 13,780 sacks of litter last year – a 55% increase on 2014. This is the equivalent of 53 sacks of litter every weekday of the year and, if laid side by side, would be enough to cover the pitch at Wembley Stadium.
And as the warmer weather starts to arrive, Highways England is urging motorists to tackle the problem by bagging and binning their rubbish.
Litter thrown onto the road can cause a safety hazard to other vehicles, while the task of clearing roadside rubbish puts workers at risk. It can cost around £40 to collect each sack of rubbish from a motorway – roughly what it costs to fix a pothole.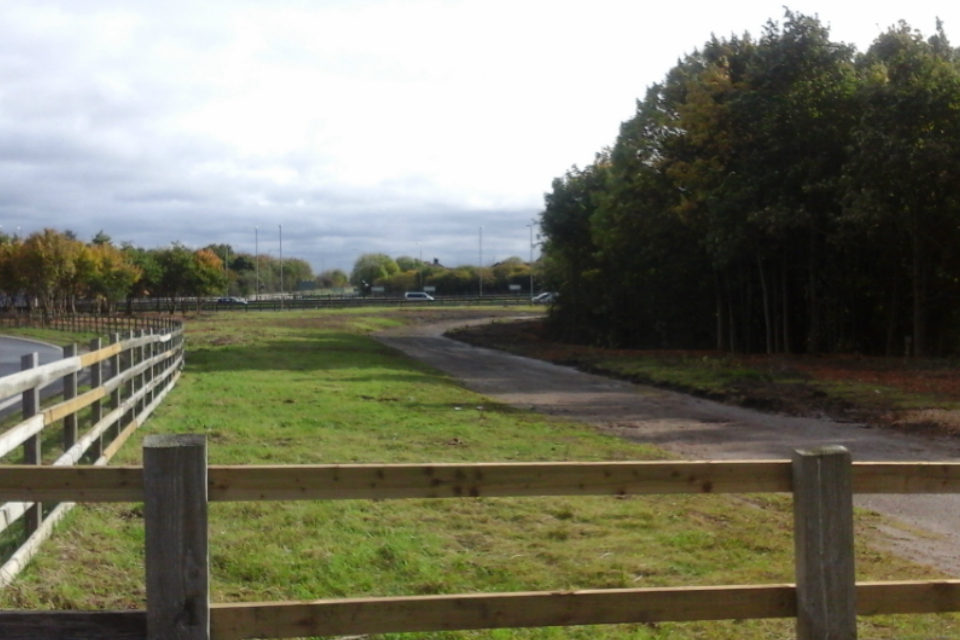 Highways England service delivery team leader for Yorkshire and the Humber Roger Wantling said:
Our contractors collect vast amounts of litter from motorways every year, but we'd much rather they spend their time carrying out other essential maintenance work.

The litter on our roads can cause a hazard to drivers, our workers and wildlife, so I'd urge everyone to keep a bag in their car which they can use for rubbish, and then put it in the bin when they get home.

We are always targeting known litter hotspots and it would be great if these hotspots remained free of litter in the weeks and months ahead.
The amount of litter collected so far this year does not include the sacks of rubbish collected by local councils who are responsible for picking up litter on dual carriageways and local roads.
Highways England supports councils by letting them know if roadworks are planned, or by putting out cones and barriers so litter can be collected safely.
Highways England has also released a time-lapse video showing the build-up of litter at junction 2 of the M606 near Bradford – a known litter hotspot.
The video features 'grab-cam' footage where a camera was secured to a litter grabber to show a few of the thousands of individual pieces of litter collected every year from Yorkshire's roads.
General enquiries
Members of the public should contact the Highways England customer contact centre on 0300 123 5000.
Media enquiries
Journalists should contact the Highways England press office on 0844 693 1448 and use the menu to speak to the most appropriate press officer.
Published 19 May 2016