24-hour public sector strike in Greece
A public sector strike in Greece on 7 October is likely to cause travel disruption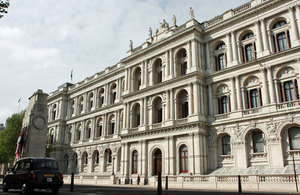 There will be A 24-hour general strike by public sector workers in Greece on 7 October.
Air traffic controllers will participate in a 4-hour stoppage from 1500 to 1900. A number of flights are expected to be delayed, rescheduled or cancelled. Passengers are advised to contact the airline they are travelling with for further information.
For more information on local travel, see our travel advice for Greece.
Published 6 October 2010