World news story
Cable's visit boosts Russia's trade
Business Secretary Vince Cable successfully completed a two-day visit to Moscow aimed at boosting trade between the UK and Russia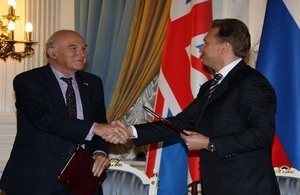 Mr Cable led a major delegation including representatives of more than 30 British companies-small and medium- interested in developing their business in fast-growing Russian market.
Mr Cable charred the annual the Russian-British Intergovernmental Steering Committee with the First Deputy Prime Minister Igor Shuvalov, where a number of agreements were signed between companies.
The trip also marked the start of Export Week, part of the Government's efforts to lift exports to the 1 trillion GBP by 2020. It should also increase the number of small and medium-sized business to sell their products abroad.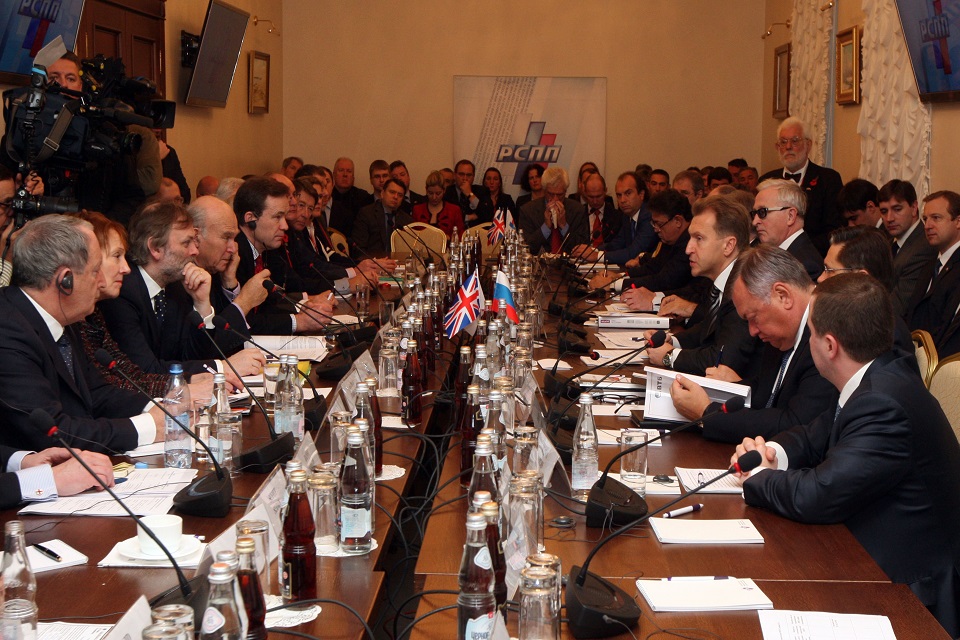 Published 11 November 2013