World news story
2015/16 Prosperity Fund
Bidding open for new projects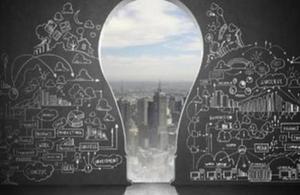 The British Embassy Seoul has this week opened bidding for its 2015 Prosperity Fund.
Established in 2011/2012, the programme exists to support projects which enable the UK to meet its foreign policy priority of creating the conditions for global growth, covering four pillars of openness, reputation, sustainability and opportunity.
In 2014, recipients included government and other official bodies, Non-governmental organisations (NGOs), Universities and Research Institution. Organisations and individuals are encouraged to contact the British Embassy Seoul as soon as possible to discuss possible project ideas.
Launching this year's programme, Frances Wood, the British Embassy's Economic Counsellor, said:
I'm very pleased to announce that we're opening the FCO's Prosperity Fund in Korea for projects in 2015. We've had some great projects this year, many of which have really helped to deliver on the agreements made during President Parks' State Visit to the UK in 2013. This year we're able to advertise earlier, meaning projects should be able to get under way in early April 2015 giving project implementers a whole year in which to run their projects. I'm sure that we'll get an even greater selection of projects this time and I look forward to receiving the concept bids.
Full information on the fund, including the sectors covered and a timeline is available here:
Published 1 December 2014