World location news
South Korea and the UK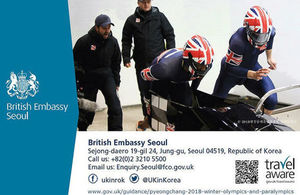 Guidance and tips for fans travelling to the 2018 Winter Olympics and Paralympics in Pyeongchang.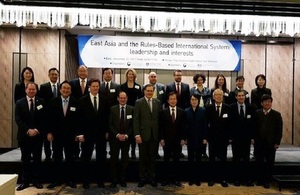 On 22 November Wilton Park and its South Korean counterpart the IFANS will jointly host the first RUBIS conference to happen in East Asia in Seoul, South Korea.
Our mission
We develop and maintain the relationship between the UK and the Republic of Korea. This involves close cooperation on peace and security in the region and beyond, and working together for the mutual prosperity of both countries.
Documents