World location news
South Korea and the UK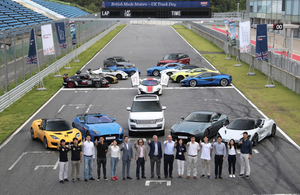 British Embassy Seoul organised a UK Track Day to demonstrate the creativity, innovation and manufacturing capability of the British automotive industry.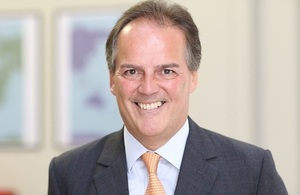 Foreign & Commonwealth Office Minister for Asia and the Pacific Mark Field spoke at the Centre for Strategic and International Studies in Jakarta.
18 October 2018
Press release

4 October 2018
Press release

11 September 2018
Worldwide news story
Our mission
We develop and maintain the relationship between the UK and the Republic of Korea. This involves close cooperation on peace and security in the region and beyond, and working together for the mutual prosperity of both countries.
Documents