Closed consultation
Review of the UK's work on HIV in the developing world
We are analysing your feedback
Visit this page again soon to download the outcome to this public feedback.
Consultation description
The world has made huge progress against the HIV epidemic in the 30 years since AIDS was first identified. New infections have fallen by 19% since 1999 and over 8 million people are on anti-retroviral treatment, more than a tenfold increase over 5 years. Africa has cut AIDS-related deaths by one third in the past 6 years. Yet 34 million people are living with HIV today. Half of these people do not know their HIV status. Women and girls remain disproportionately affected and groups often at highest risk of HIV infection are too often neglected from the response. There is still much to do.
In May 2011, the UK government's Department for International Development (DFID) published 'Towards zero infections: the UK's position paper on HIV in the developing world'. The paper set out Britain's strategic priorities and commitment to results up to 2015. This year we are seeking to review progress against results and strategic priorities. The purpose of this consultation is to get a richer understanding from a number of perspectives of how DFID's work in this area has led to results based on your experience of having partnered with us and/or having seen our work in action at a global, national or local level.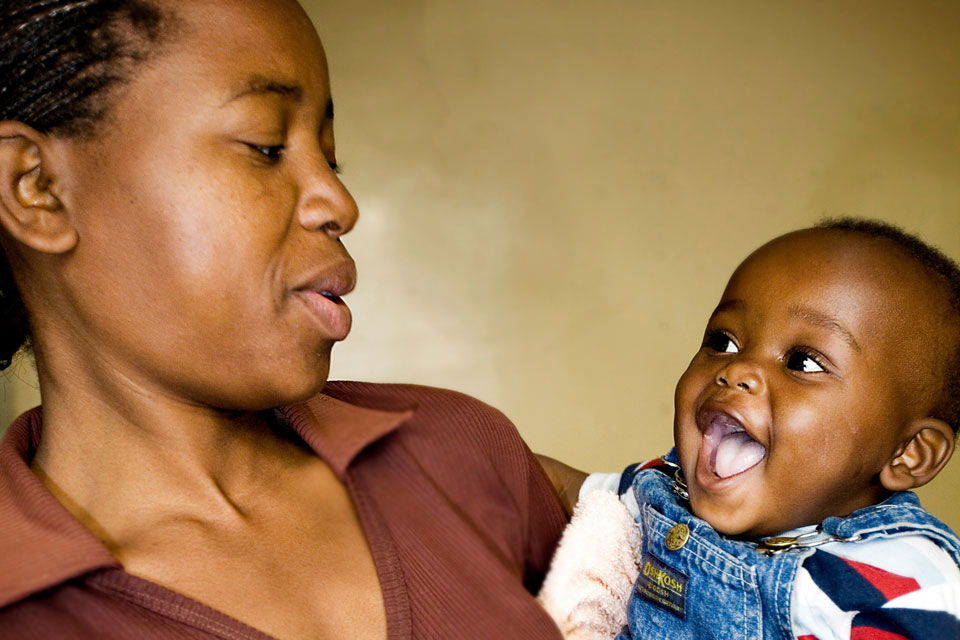 You can find out more information about the issues relating to HIV and AIDS and our position paper by clicking on the links below.
Read more about our work on our HIV policy webpage
Download and read a copy of our position paper, 'Towards zero infections: the UK's position paper on HIV in the developing world'.
Documents
Published 5 June 2013
Last updated 23 July 2013
+ show all updates
Removed link to online survey after consultation closed
Change to title
Updated body text to include information about workshops and opening date to 5 June.
First published.