Consulting on ending the sale of new petrol, diesel and hybrid cars and vans
Updated 14 July 2021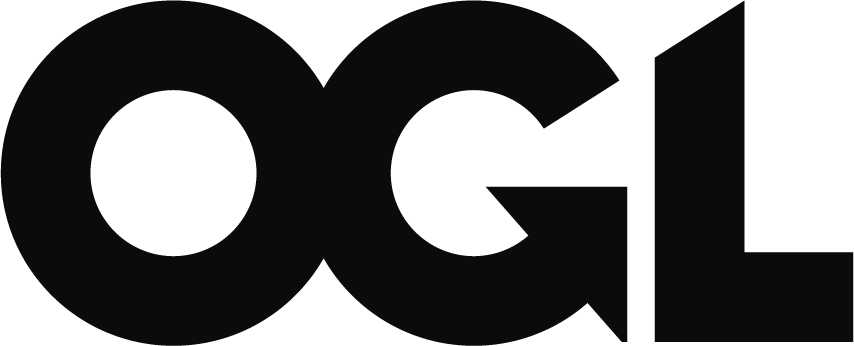 © Crown copyright 2021
This publication is licensed under the terms of the Open Government Licence v3.0 except where otherwise stated. To view this licence, visit nationalarchives.gov.uk/doc/open-government-licence/version/3 or write to the Information Policy Team, The National Archives, Kew, London TW9 4DU, or email: psi@nationalarchives.gov.uk.
Where we have identified any third party copyright information you will need to obtain permission from the copyright holders concerned.
This publication is available at https://www.gov.uk/government/consultations/consulting-on-ending-the-sale-of-new-petrol-diesel-and-hybrid-cars-and-vans/consulting-on-ending-the-sale-of-new-petrol-diesel-and-hybrid-cars-and-vans
On 4 February 2020, the Prime Minister announced that government is consulting on bringing forward the end to the sale of new petrol and diesel cars and vans from 2040 to 2035, or earlier if a faster transition appears feasible, as well as including hybrids for the first time. This reflects the Independent Committee on Climate Change's advice on what is needed in order for the UK to end its contribution to climate change by 2050. The proposals relate to new cars and vans - owners of existing petrol, diesel and hybrid cars and vans will still be able to use these vehicles and buy and sell them on the used market.
We welcome the submission of the public's views as part of this consultation, these should be sent to communications@olev.gov.uk or by post at:
Consultation Response
Office for Low Emission Vehicles
Zones 3/29-33
33 Horseferry Road
London
SW1P 4DR

as soon as possible, and no later than end of Friday 31 July 2020.
We are interested in views on:
the phase out date
the definition of what should be phased out
barriers to achieving the above proposals
the impact of these ambitions on different sectors of industry and society
what measures are required by government and others to achieve the earlier phase out date