Case study
Vitrification for diverse types of waste
Trials have been completed in Cumbria on a technology that converts mixed, lower-activity radioactive waste into a durable glass form.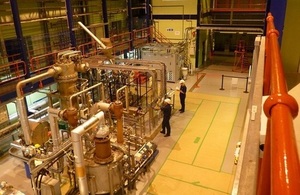 Challenge
Dealing efficiently and effectively with large quantities of mixed, diverse radioactive waste.
Solution
Thermal treatment technology already used overseas for asbestos and soils treatment to produce stable, passively safe material that can be disposed of.
Technology
GeoMelt®
Benefits
Volume reduction, passivation and capacity to treat mixed contaminated waste cost-effectively.
Details
New, more efficient ways of dealing with radioactive waste are an ongoing and important focus for the whole nuclear industry. Recent pilot trials in Cumbria have demonstrated that vitrification using thermal treatment has the potential to be used cost-effectively for mixed waste streams containing medium and lower levels of activity. The Geomelt® technology was developed in the US to treat a range of problematic wastes.
Across our estate such wastes are traditionally encapsulated in cement which increases overall waste volumes significantly. Thermal treatment is currently used only for high level liquid waste, a by-product of reprocessing spent nuclear fuel, which is vitrified at Sellafield.
Trials have been completed on a GeoMelt® demonstration rig to convert mixed lower activity material into a robust, durable glass wasteform. The demonstration rig was initially tested with nonradioactive materials at National Nuclear Laboratory's (NNL) Workington facility then moved to the active rig hall in NNL's Central Laboratory on the Sellafield site to tackle radioactive wastes. With a half-tonne capacity, the demonstrator has now successfully treated contaminated soil.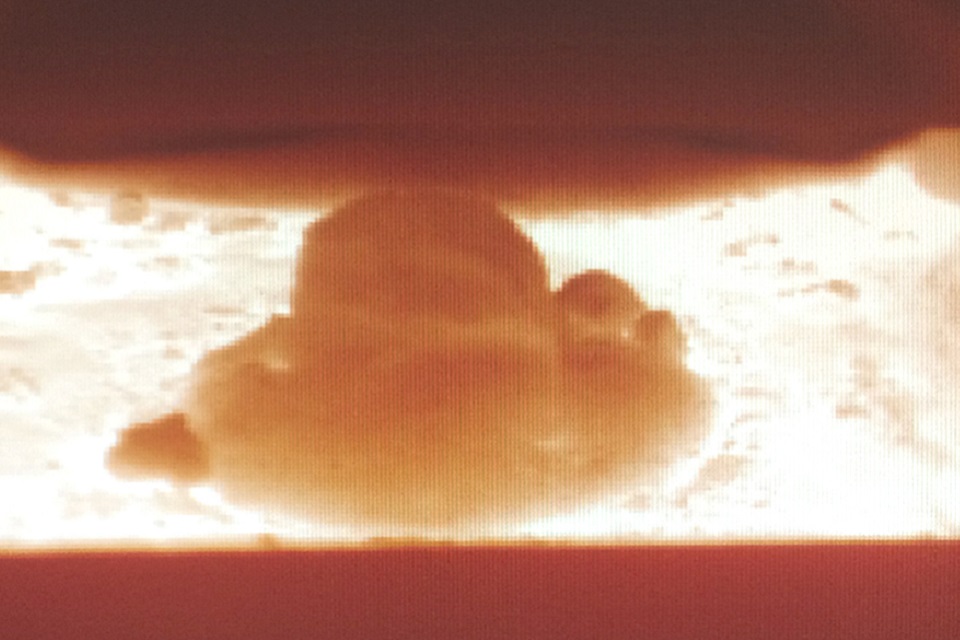 There is potential to develop the technology on an even larger-scale and to treat diverse waste with increasingly higher levels of radioactivity, including organics, metals, sludges and plutonium-contaminated material. Meanwhile, treatment of contaminated asbestos is a further possibility that will be investigated.
Once vitrified, the waste is passively safe, corrosion-resistant and is expected to be suitable for final disposal.
Demonstrating this technology on a pilot scale with active material is a key step in making the process viable for the wider NDA estate.
Status
Further analysis of any remaining activity and offgases, testing with higher levels of activity and establishing acceptability for disposal.
Innovation route
Existing technology adapted with additional support through the NDA's Direct Research Portfolio to develop wider application across the nuclear sector.
Research organisations
Published 21 December 2016