Case study
UK firms find European partners to help them grow in new markets
Enterprise Europe Network helps innovative companies forge partnerships with manufacturers and distributors to reach new customers overseas.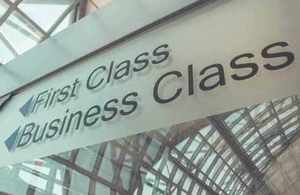 A story of language learning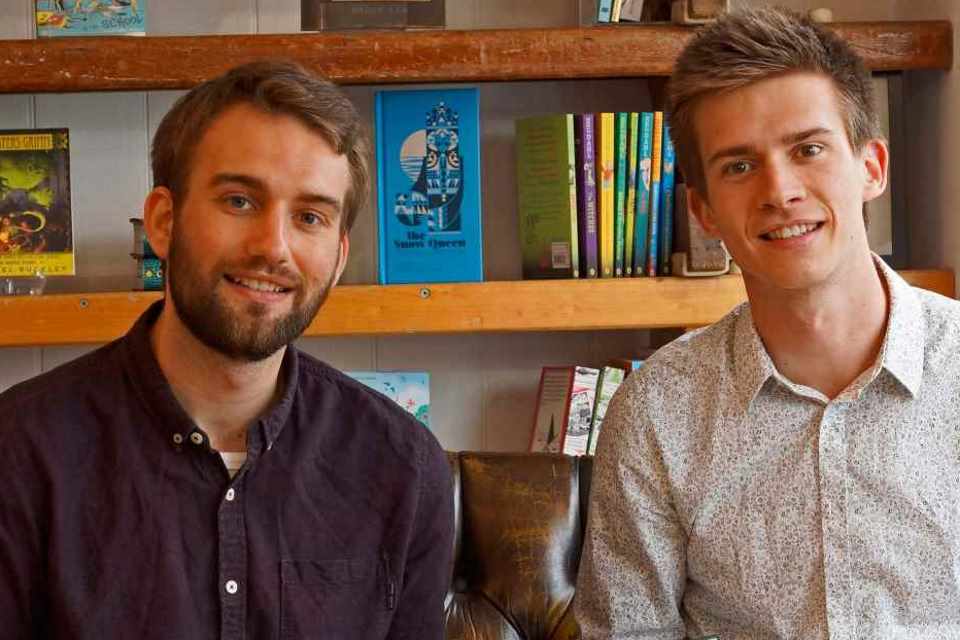 Educational software startup One Third Stories develops bedtime stories that start in English and end in a different language. They are aimed at children aged 5 to 8 anywhere in the world.
EEN in the East of England helped the founders of Bedford company, Alex Somervell and Jonny Pryn, plan their innovation strategy and find likely partners and investors for their ground-breaking language learning initiative. One Third Stories attracted nearly £36,000 in Kickstarter crowdfunding, with more than 1,000 backers from 40 countries, and strong partnering interest from a global publishing group.
The Spanish Embassy and the German Göethe-Institut have signed up as partners, introduced by EEN.
Survey firm answers 'fishing' call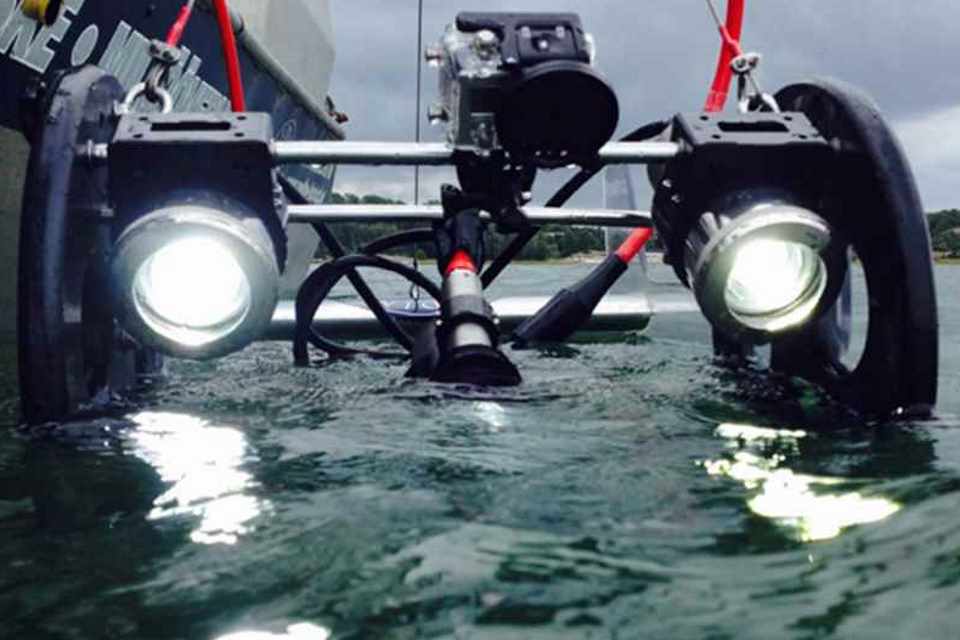 Seastar Survey in Southampton has landed a valuable business partnership with a Swedish company that needed to source specialist skills in surveying marine ecosystems.
EEN in South East England made the connection when Medin Marine, near Gothenburg, posted their profile on the EEN database after attending a clean technology seminar in Sweden.
The companies were soon collaborating on 'live' projects in Sweden, including 'electric fishing' to sample populations without harming the fish. Seastar staff numbers have grown from 7 to 9 since they began the partnership, which was shortlisted for a Europe-wide EEN award in 2016.
Asian opportunity for smart energy innovator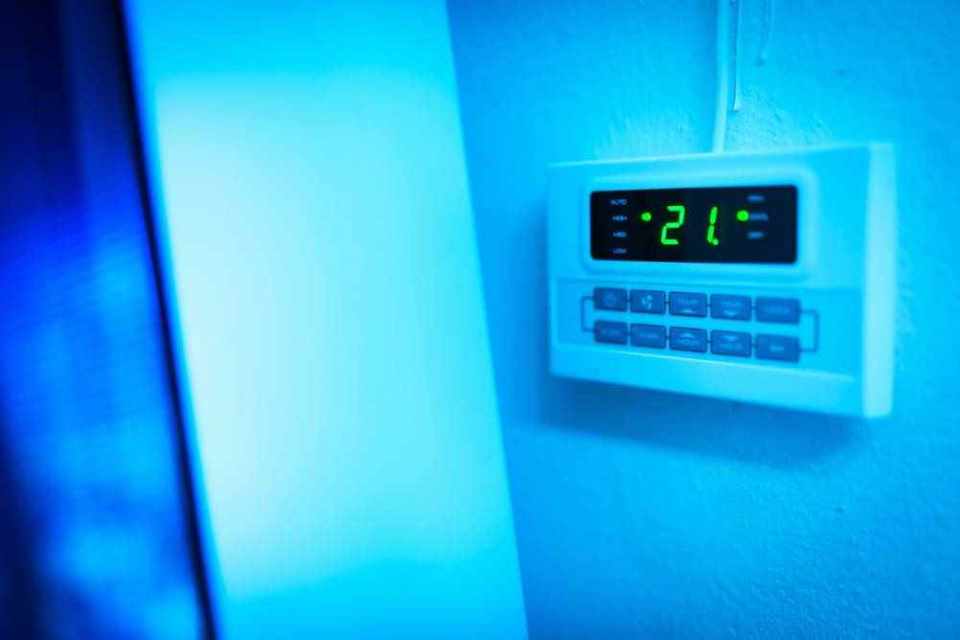 London-based startup GridDuck has developed a wireless smart energy hub that saves money for electricity users. It takes advantage of incentives for shifting non-essential use of fridges, freezers and other appliances and equipment away from hours of peak demand.
EEN in London introduced GridDuck to specialist manufacturers overseas and to partners to test or trial the technology.
GridDuck is now considering a distribution deal with I-ON in South Korea, and planning a software integration trial. GridDuck is also in talks with VPPlant from Poland and pursuing contacts Greece) and Spain for a wider choice of wireless hubs, switches, smart relays and other products for integration.
Distribution deals wrapped up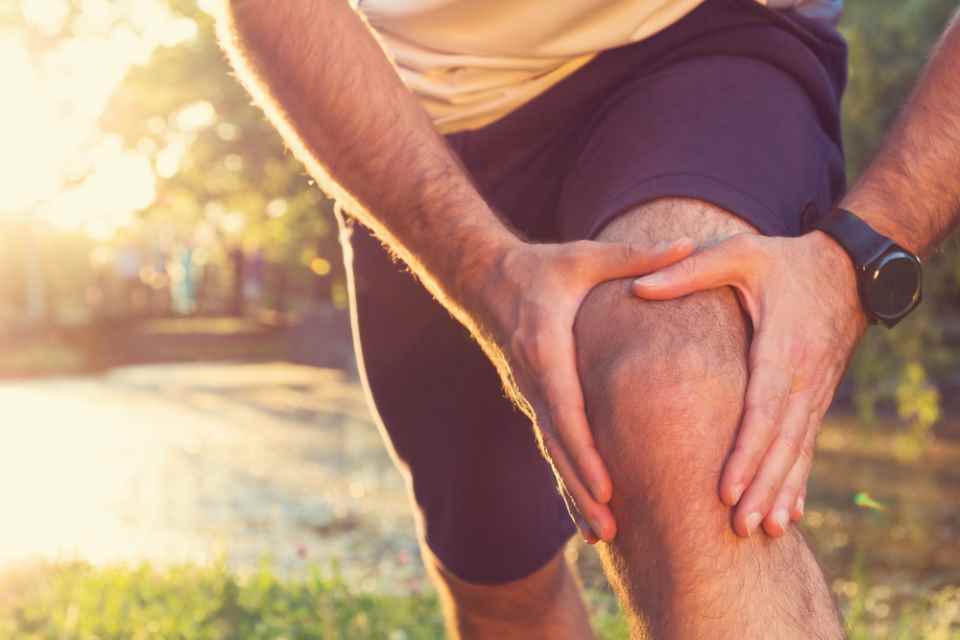 Physicool saw clear export potential in their innovative cooling bandages and sprays based on rapid evaporation technology.
EEN South West helped to arrange a first overseas distribution deal with Dutch company Medigros while Physicool also took part in an EEN healthcare brokerage event in Dusseldorf.
Physicool has signed further distribution deals in Hungary and Japan, projected to yield sales worth more than £20,000. The company was also judged top exporter in the Medilink South West 2016 Business & Innovation Awards.
Published 14 December 2016