Case study
StudentshIP case study: Ignite
London South Bank University's Ignite project engaged over 1,500 students to increase their IP knowledge and skills.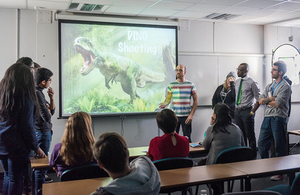 London South Bank University's Ignite project aimed to build on our previous IP work. We engaged over 1,500 students in curricular and extra-curricular activities to increase their IP knowledge and skills.
Who?
Over the course of the Ignite project, 1573 students participated in IP learning through in-curriculum and extra-curricular activities. We engaged 15 academics to develop new IP curricula and supported them to deliver 32 in-curriculum sessions.
Students played a key role in the development and delivery of the Ignite project with 3 interns supporting project planning and delivery. The 1573 students we engaged came from disciplines across London South Bank University (LSBU). These included Occupational Therapy, Food Technology, Business and Engineering. Students benefitted from their involvement by becoming aware of what IP is, its relevance is to technological innovation, the economy and their own employability skills.
What
We developed new learning techniques to teach IP in a relevant, fun and engaging manner. This led to the development of the IP Quiz, Courtroom Battle, Cartoon Challenge and Games Jam. We used props as learning materials in the sessions. The Trunki ® and Kiddee cases were used to discuss design registrations for example. These were very well received.
These activities helped to raise the profile of IP amongst both staff and students. IP was placed more centrally in the curriculum and extra-curricular enterprise activities.
Survey
Our post-project project survey showed that 7 out of 10 students rated their experience of Ignite IP sessions as interesting, relevant and worthwhile. 75% reported an increase in their confidence levels to handle IP issues.
Common themes in the survey included:
the usefulness of gaining new knowledge and clarity around intellectual property
meeting and hearing from IP industry professionals;
being introduced to real-world examples of IP in practice; and
finding out about what IP support is available to students at LSBU
Furthermore, the post-project survey showed that students are interested in learning about IP. Nine out of ten students said that it was important to learn about IP both for their future education and their careers. 50% said IP should be a compulsory part of their course.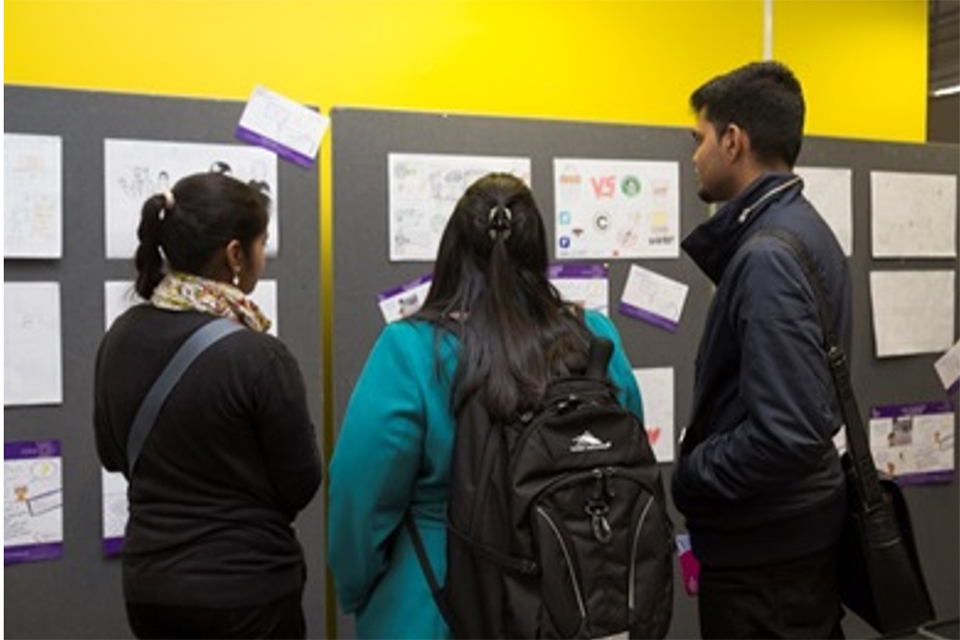 We will continue to work with academics to encourage them to embed IP into their teaching. We will recruit more (student) Enterprise Ambassadors as the student voice has been pivotal in helping our project to succeed. We have interest from the IP professionals that we have worked with on Ignite to continue to work together on IP activities going forward.
Linsey Cole, Head of the Entrepreneurship and Innovation Institute said:
We've had a successful year delivering the Ignite project. By engaging over 1,500 students in IP our in-curricular activities and extra-curricular workshops, we have ignited students' interest in IP. We're looking forward to building on this work in the next academic year with more in-curriculum work and 'fun' IP activities.
Published 6 December 2016