Snap Fashion: digital business revolutionising the way we shop
A digital business is changing the way we shop for clothes in store and online and could revolutionise how we look for anything we want.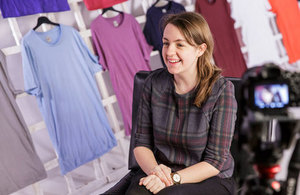 Jenny Griffiths is changing how we use visual search - watch her video
A digital business supported by Innovate UK is revolutionising the way we shop for clothes both online and on the High Street.
Snap Fashion has developed a visual search engine that allows consumers to look for and buy fashion items from more than 16,000 brands using photos they have found online or taken on their smartphones.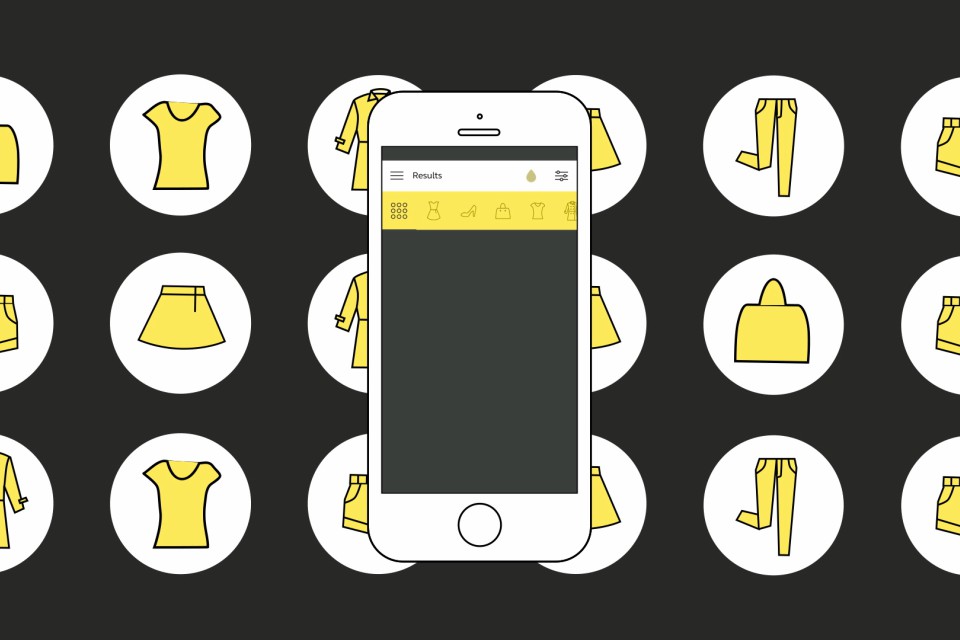 The business is now developing Snap Fashion InStore with the help of a £1 million contract awarded under Innovate UK's 're-imagining the High Street' SBRI (Small Business Research Initiative) programme.
It will take the visual search concept into the changing rooms of High Street stores, turning the fitting room into another shop window for the retailer.
Founder and chief executive Jenny Griffiths said: "Once you've tried on an item, we'll ask you whether you liked it or not. If you didn't like it, our software will try to help you out. We ask you a series of questions and, depending on your answers, we'll tap into different parts of our algorithm to show you visually similar things we think you might like."
Snap Fashion InStore is being trialled now and should start appearing in High Street changing rooms from August 2017.
Leading publisher invests in Snap Fasion
Time Inc, publisher of fashion magazines including Marie Claire, InStyle and LOOK made a strategic investment in Snap Fashion last year.
Its partnership with Snap Fashion means the visual search engine has now been integrated with editorial content across their magazine portfolios.
Readers can click and search for things that are similar to those on the page, finding items in stock on UK high streets in real time.
Jenny had the idea for Snap Fashion when she was studying for a masters degree in computer science in 2008. It wasn't until 2011 when she won the support of an Innovate UK grant that she was able to focus full time on developing and marketing it.
Since then, Snap Fashion has gone from strength to strength, winning hundreds of thousands of pounds in support from private investors and landing the prestigious $200,000 Cisco British Innovation Gateway (BIG) award.
The business now employs 12 people at its offices in Holborn, London.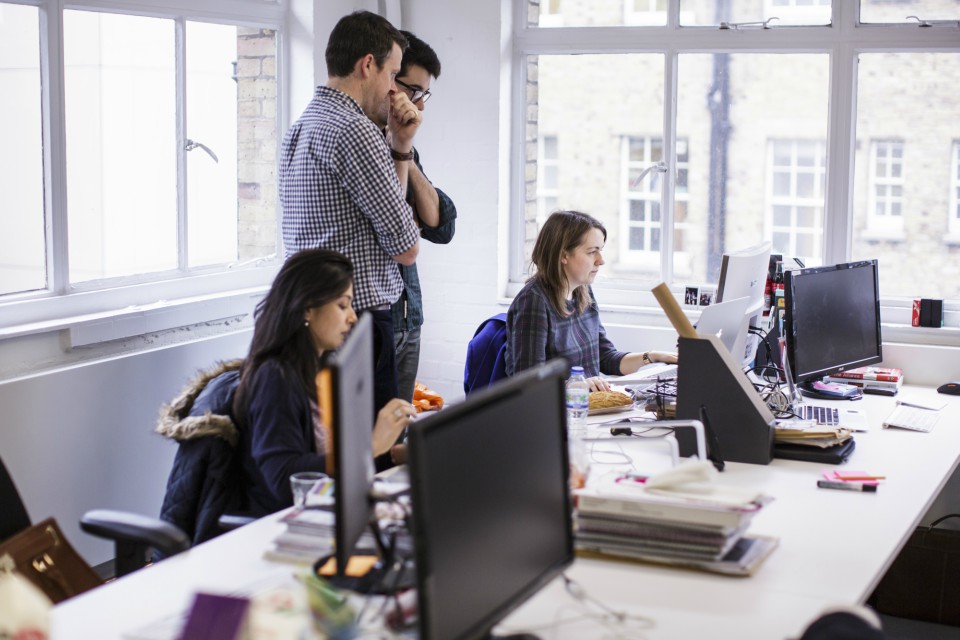 Success leads to MBE for young founder
Jenny's success was recognised last year when she was awarded an MBE for services to digital innovation in the fashion industry at the age of only 27.
Jenny said: "Innovate UK has helped us a lot. They were the first to fund Snap Fashion, allowing me to give up my job and devote myself full time to the business.
"Since then, they have really helped us to grow the business and to put a real R&D focus on what we are doing.
"We'll be improving the fashion search algorithms and then moving into other areas. My dream is that anything you can see in the world around you, take a photo of it and we'll be able to find it for you online."
Published 23 March 2016