Case study
Jamie, age 24, Chichester: Work Programme real life story
I've gone to college and achieved my goals, which before I thought would be impossible. My Dad can't stop congratulating me – he's so proud.
This case study was withdrawn on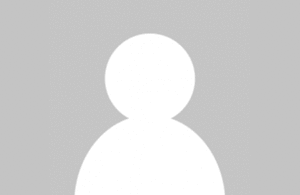 Jamie was feeling very disillusioned after being unemployed for two years. He was eager to find work to gain more independence and move out of his parents' home.
Jamie joined the Work Programme where RBLI organised training for him in the security industry and covered all costs for his Security Industry Authority Licence. Jamie's confidence increased dramatically and he became more optimistic that he would find work.
Jamie was put forward for a security job at a local holiday park, who was so impressed with him that they gave him the job.
Jamie's ambitions didn't end there. He also enrolled on a security course at the local college and his manager has offered to put him through NVQ courses so that he can progress to a more senior position.
The Work Programme is part funded by the European Social Fund.
Published 15 April 2013