Innovation coaching helps UK firms to thrive in European markets
Enterprise Europe Network helps ambitious companies to compete in overseas markets through tailored packages of support.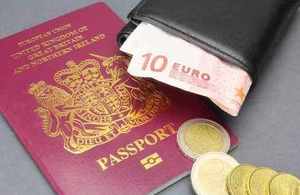 Mum's kite mark finds a healthy market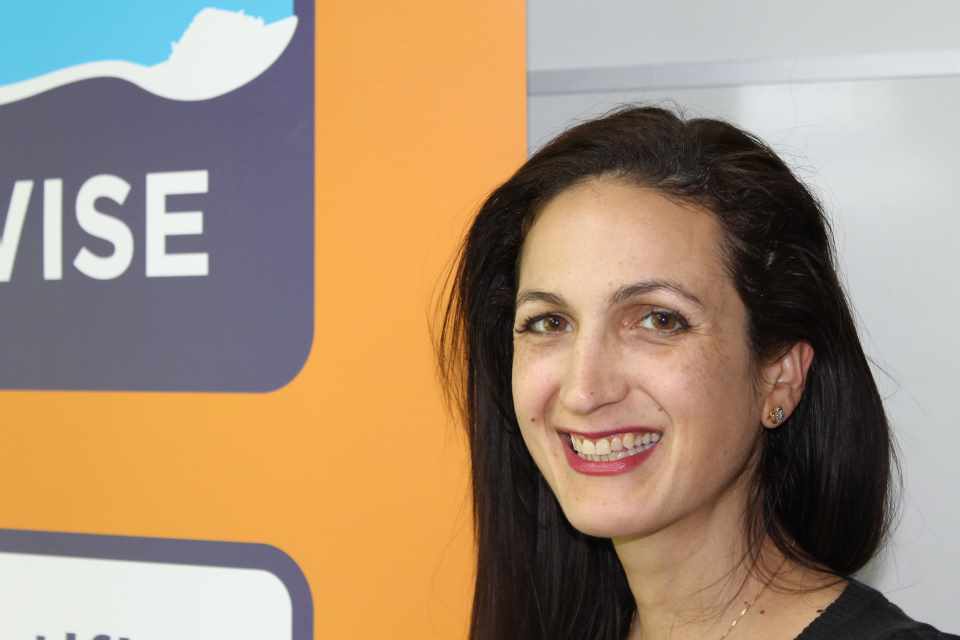 A Cambridge mother and entrepreneur set out to realise her vision for an international kite mark for 'free sugars' in food and drink products, to tackle global problems of obesity and diabetes.
EEN in the East of England guided Rend Platings' startup through the Innovate2Succeed coaching programme and helped protect her Sugarwise concept as a registered trade mark. They also worked with her to target different customer types - food and drink manufacturers, food retailers and hospitality, including pubs and restaurants.
Buoyed by wide trade and media publicity, Rend has a growing revenue stream of major food and drink manufacturers offering products for Sugarwise certification. The company has also taken on its first salaried staff.
Seed funding opens up virtual reality opportunities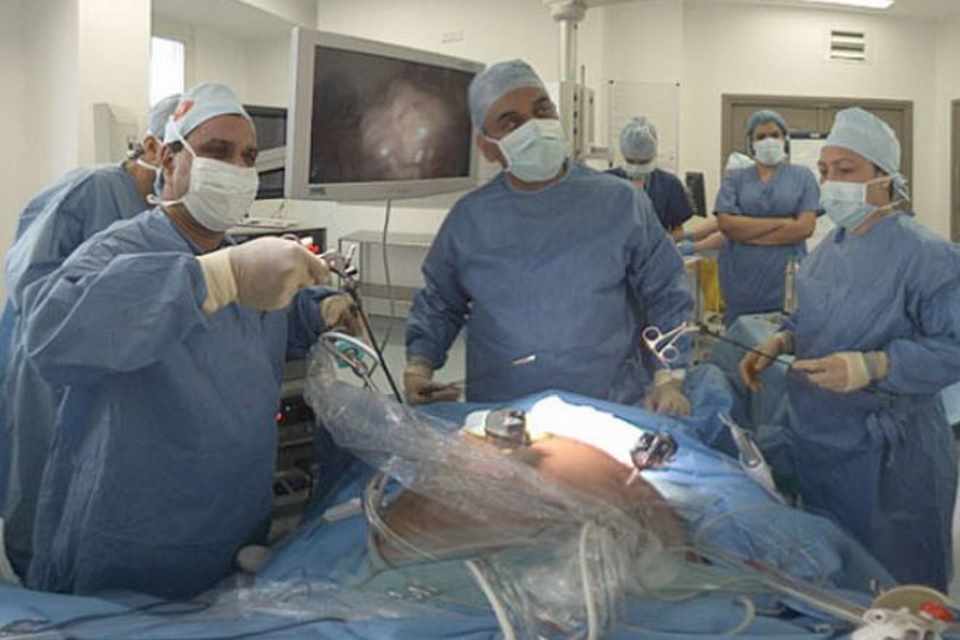 Mativision uses smart phone technology and viewer-controlled 360-degree cameras to create virtual reality experiences of events and performances for brands such as Mercedes-Benz, Virgin and Vodafone.
EEN London, who had pioneered an access-to-finance service for ambitious businesses, introduced Mativision to a syndicate of high net worth individuals. Valuable advice from the EEN team also smoothed progress on the equity finance deal, which funded recruitment of software engineers and a marketing campaign.
Soon after, Mativision secured four new contracts worth £133,500 for high-profile projects such as the launch of the Samsung S7 mobile featuring the band Years & Years and a fashion show for Coach in New York. They also recorded a 'world first' with a live VR stream of surgery to remove a tumour.
Published 19 December 2016