Feminine care innovator boosted by £1 million Innovate UK loan
Callaly will use funding secured through Innovate UK's loan programme to scale up production of its Tampliner, the first tampon design innovation in 80 years.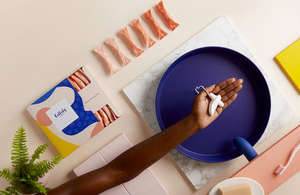 Callaly's patented Tampliner is a novel combination of tampon and pantyliner. Invented by a gynaecologist, it has already been nominated for an Inda Hygienix Innovation Award, which champions the most disruptive hygiene and personal care products.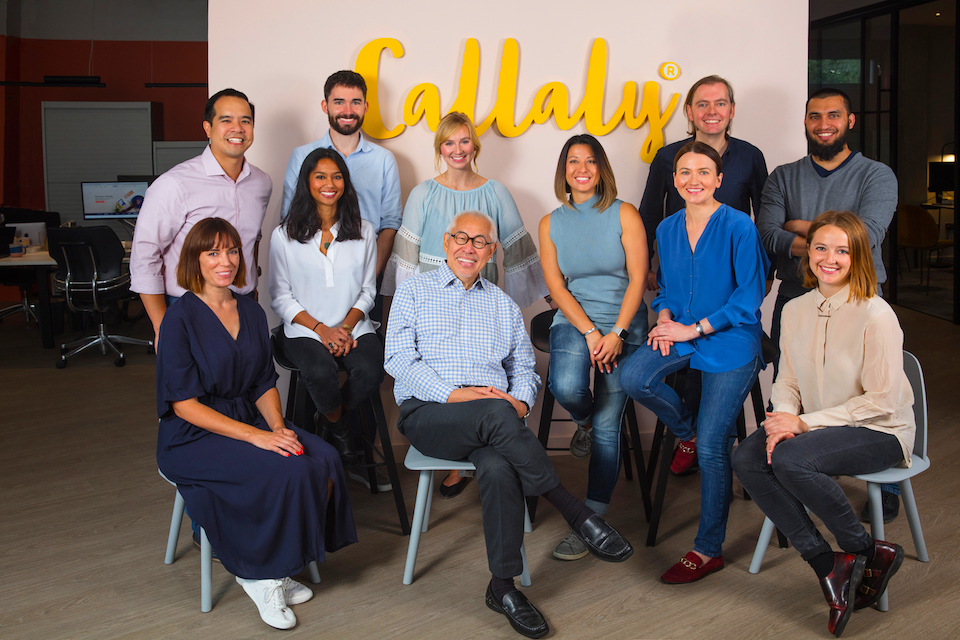 Scaling production and creating jobs
The Tampliner's unique design requires bespoke production equipment, which Callaly plans to fund using the innovation loan. The equipment will allow the firm to scale up production to meet demand.
By 2019, the company expects to produce 5 million Tampliners per year, 100 times the current output. It also predicts that the increased production will create 22 new jobs in quality control, materials, engineering and R&D as well as marketing, operations and customer service over the next 2 years.
Thang Vo-Ta, Callaly's chief executive officer, said:
Innovation loans are ideal for us. It's one thing to invent a product, but for full and successful commercialisation you need to be able to produce it consistently, economically and at speed.

If you want to build something right, to the highest standards and without any compromise, while keeping all your research and product development here in the UK, you need patient partners. That's exactly what we're getting.
Ian Campbell, Innovate UK's interim executive chair, said:
Innovation loans were specifically created with disruptive companies like Callaly in mind. The loans help companies develop their innovation and scale-up without demanding an instant return.

Importantly, our low-interest loans also make sure that taxpayers see a return on the investment in these ground-breaking innovations.
A long-overdue innovation in feminine care
The Tampliner was invented by Callaly's chief medical officer – gynaecologist Dr Alex Hooi – who was inspired to develop the product after treating women dissatisfied with existing, off-the-shelf products.
Thang Vo-Ta said:
Dr Hooi listened to thousands of women talk about their issues with fem-care products, which they described as uncomfortable, inconvenient and prone to leaks.
Alex then contacted the London College of Fashion, looking for a designer to develop the idea further, source materials and make prototypes for user studies. Garment technologist Ewa Radziwon answered the call.
Ewa explained how and why she became involved with Callaly:
I liked the idea of having such a critical role in developing a brand new product and I was genuinely excited about how innovative it was, in an area that could really help people.

I also believed in the founders – they wanted to make a better product for people with periods and to give us more choice where there hadn't been any design innovation in decades.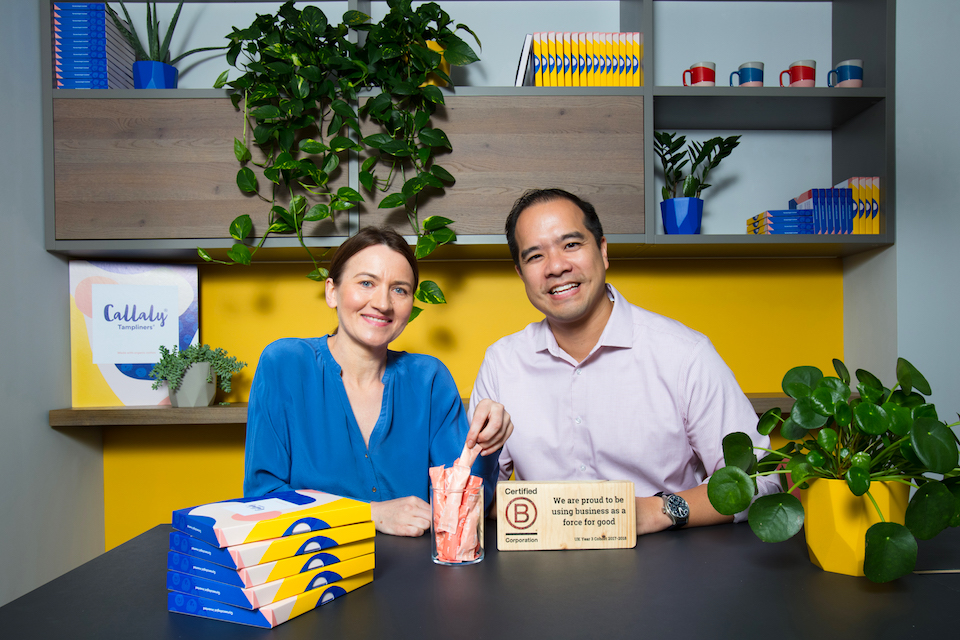 Early stage proof of concept funding
Callaly developed and tested its first prototypes of the Tampliner using Innovate UK proof of concept funding.
Thang says:
We needed to identify and enhance the advanced materials to make our early prototypes better, while also developing novel joining technology.

Early-stage funding helped us to solve these challenges, allowing us to work with leading universities and engineering firms. Now, armed with new Innovate loan funding, we're able to conquer further challenges.
Callaly's Tampliner is available now via a monthly subscription service.
Published 5 November 2018