Case study
Charity Engine: power of home PCs harnessed as one supercomputer
Manchester firm in the sights of Silicon Valley investors after EU-funded project backs volunteer computing grid with charitable aims.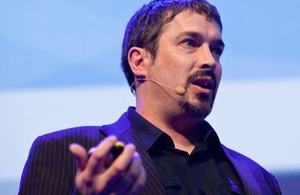 A novel idea to harness spare capacity on home computers and then rent it out to science and industry as a low-cost, eco-friendly 'virtual supercomputer' has sparked Silicon Valley interest in a small Manchester business.
Charity Engine is a volunteer computing grid, owned and operated by the Worldwide Computer Company Ltd. It donates a proportion of its revenues from the grid to CARE, Amnesty and other international charities, hence the name.
With more than 460,000 active PCs, and growing by 20,000 PCs per week, the Charity Engine global grid is already more powerful than the world's 5th fastest supercomputer and on target to become the world's largest platform of any kind.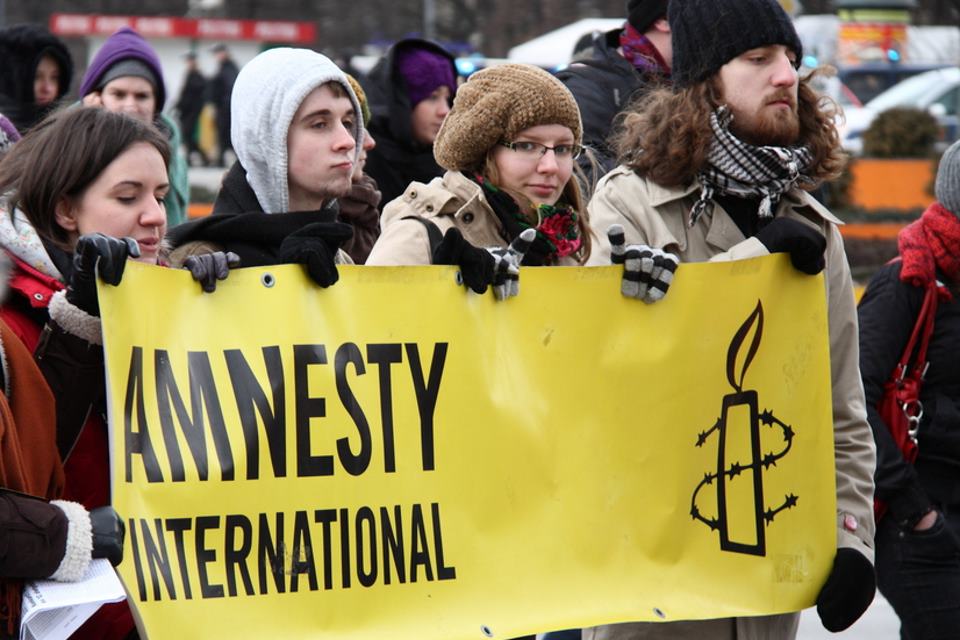 Donated computing time
While still in development, the company benefited from €70,000 of EU innovation funding through the Framework Programme 7 programme as a member of the International Desktop Grid Federation (IDGF).
The IDGF – Support Project was led by MTA SZTAKI Computer and Automation Research Institute from Hungary and included the Sony Computer Science Laboratory in Paris, AlmereGrid from the Netherlands and the Universities of Leiden (Netherlands) and Westminster (UK).
The objectives were to:
increase the number of people, companies and organisations that donate computing time to science through desktop grids
strengthen collaboration between desktop grid operators and data centre interconnect (DCI) operators
maintain the support infrastructure established or operated by IDGF
Visionary collaboration
The project, which ran from November 2012 to January 2015, met every target and raised the profile of Charity Engine on an international stage through networking opportunities that, according to founder Mark McAndrew, were "priceless." He added:
The IDGF project was a visionary international collaboration that only the EU could have made happen, and which has already provided a stunning return on investment.
Our company would not have survived the development phase without it – and we are now a profitable, rapidly growing business. For us, the EU was literally the difference between success and failure.
Charity Engine is now attracting offers from Silicon Valley investors.
Published 3 October 2016
Last updated 23 November 2016
+ show all updates
Amended to update the number of active PCs from 250,000 to 460,000.
First published.