Case study
Behavioural analysis reduces fuel usage and saves millions of pounds
Dstl's behavioural science specialists are helping the Ministry of Defence reduce fossil fuel usage, while saving millions of pounds, by maximising energy efficiency.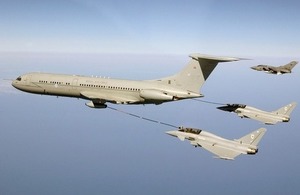 The Ministry of Defence (MOD) has a target to reduce fuel consumption by 18 per cent by the year 2020 (compared to 2010). Not only will this reduce costs, but also contribute to environmental goals. To help meet this target, Dstl was tasked with understanding how MOD can reduce energy expenditure through an improved understanding of energy behaviours and behaviour change processes.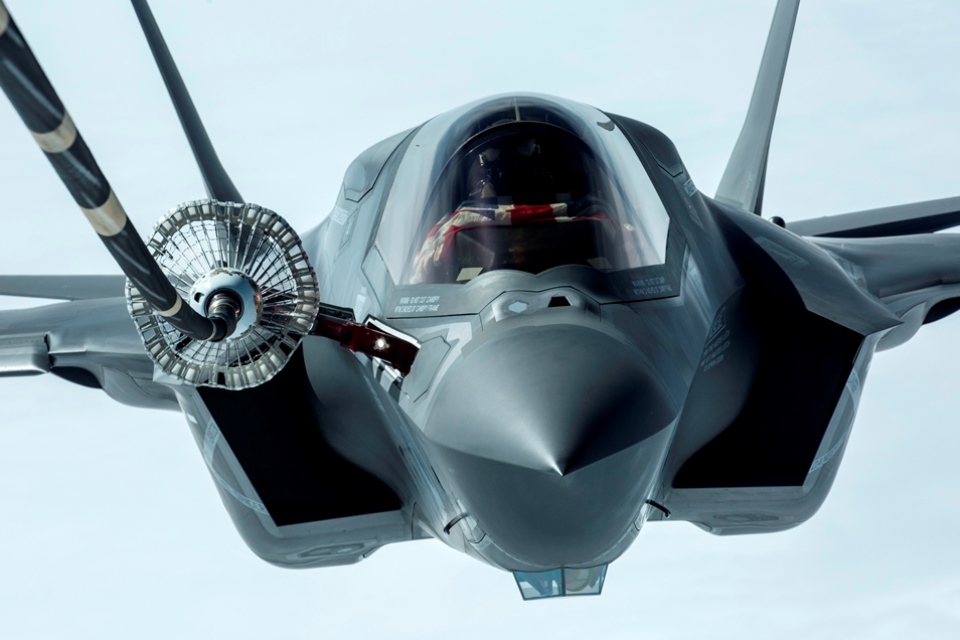 Behavioural scientists in Dstl's Defence and Security Analysis Division, working with experts from industry, looked at a variety of interventions that could change the energy behaviours of MOD's personnel.
Dstl and its industry colleagues developed a six-step behaviour change process, which was tested in a series of focused case studies across MOD. In every case, the 18 per cent target was exceeded.
At Catterick Garrison, energy savings of 26 per cent were achieved. The total saving over five years is potentially £74,000, compared to £3,500 for the cost of the activity. That's up to £21 saved for each £1 spent.
Another study with the Royal Navy will help to save more than £100,000 per ship per year in fuel costs.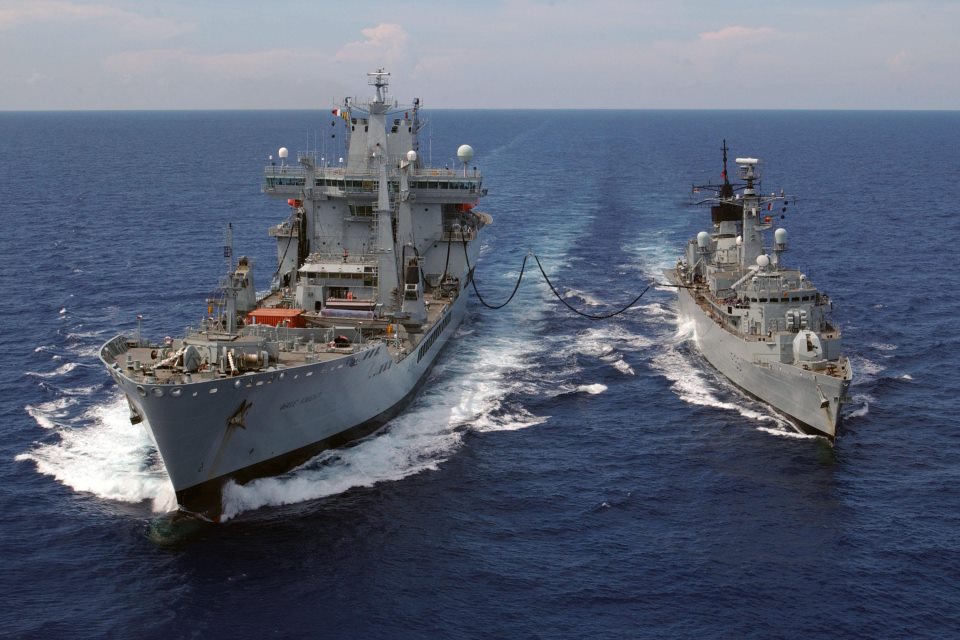 This work has received high praise and is being exploited not just across Defence, but internationally too. The work was presented at the fourth European Conference on Behaviour and Energy Efficiency, to a European Defence Agency Consultation Forum in Rome, and to NATO's Energy Security Centre of Excellence in Lithuania. It will also be presented at the Behaviour, Energy and Climate Change Conference in the United States.
The work is being continued in a collaboration with NATO to improve energy efficiency behaviours in the land environment.
Working with others
This work was done in partnership with:
Published 11 January 2018