World location news
Nauru and the UK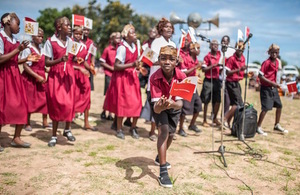 International Development Secretary Penny Mordaunt announces new funding to 10 Commonwealth countries to tackle trachoma.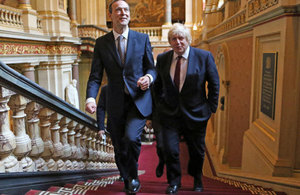 Boris Johnson is the new Foreign Secretary following Theresa May's appointment as Prime Minister.
4 September 2018
Press release

2 September 2018
Press release
Our mission
The UK government does not have any permanent representation in Nauru but covers it remotely from Honiara in the Solomon Islands.
Documents