World location news
Namibia and the UK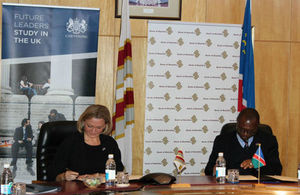 The British High Commission signed a Chevening partnership with Bank of Namibia, for two joint scholarships for the next three years.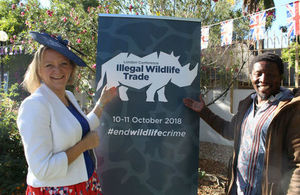 In partnership with the Namibian NGO Save The Rhino Trust (SRT) the British High Commission to Namibia celebrated the 92nd Birthday of Her Majesty Queen...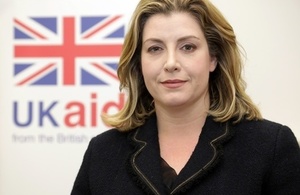 A new UK aid package of support will help eradicate human trafficking and child exploitation in the Commonwealth.
Our mission
We represent the British government in its relations with the Namibian government and support British interests in Namibia. We publicise trade and commercial links, engage on governance and security issues, work to improve bilateral relations and UK influence; and help some of the many British residents and up to 27,000 annual British travellers to this magnificent country.
Documents