World location news
Latvia and the UK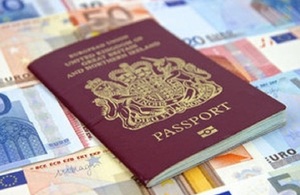 Information on the rights and status of UK nationals living and travelling in the European Union (EU).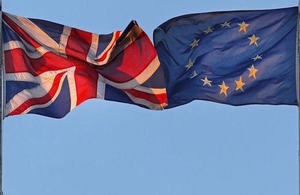 New document sets out how EU citizens will be supported through an application process which is streamlined and easy to use.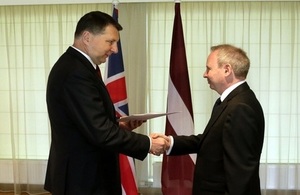 On Tuesday, 6 June the new British Ambassador to Latvia Mr. Keith Shannon presented his credentials to the President of Latvia.
Our mission
We work in Latvia to implement policy on Europe and contribute to prosperity, growth and competitiveness. We are partners in managing security issues and we provide support to British nationals.
Documents