World location news
Eswatini and the UK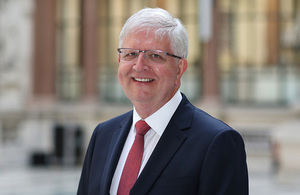 Mr John Lindfield MBE has been appointed High Commissioner to the Kingdom of Eswatini, as we reopen our resident High Commission in Mbabane.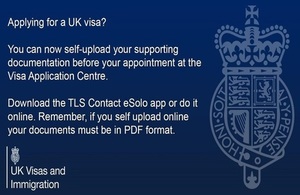 Access UK allows its customers to enjoy as smooth a visa application process as possible.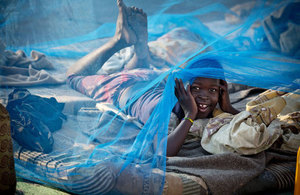 The UK has announced further support for the fight against malaria to save more than 120,000 lives ahead of a Malaria Summit tomorrow with Commonwealth leaders.
11 September 2019
Press release

30 May 2019
Press release

14 May 2019

Research And Analysis
Our mission
We work in Eswatini on a wide range of issues including democracy, good governance, human rights and a secure environment for British business.
We also work on furthering commercial ties between UK and Eswatini and support British nationals living in or visiting Eswatini.
Documents