World location news
Eswatini and the UK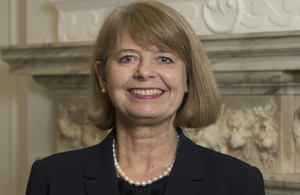 Minister for Africa Harriett Baldwin spoke at the British Foreign Policy Group about the future of the UK's partnership with Africa.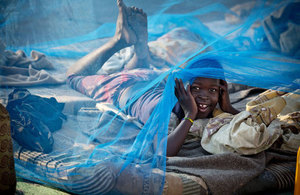 The UK has announced further support for the fight against malaria to save more than 120,000 lives ahead of a Malaria Summit tomorrow with Commonwealth leaders.
published
Impact assessment
Our mission
The UK government does not have a permanent representation in Eswatini (formerly Swaziland). We work with Eswatini from our High Commission in Pretoria to support democracy, good governance, human rights and a secure environment for British business. We encourage commercial ties between the UK and Eswatini and we support British nationals living in or visiting Eswatini.
Documents