World location news
Angola and the UK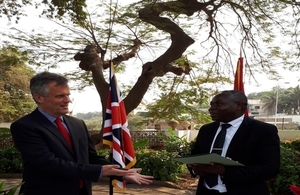 UK funding of £25,000 will support an Angolan project to help protect Cuando Cubango's wildlife through education and promoting sustainable agricultural...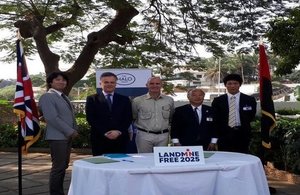 The UK government has announced £50,000 of new funding to support landmines clearance in the southern Angolan province of Huambo.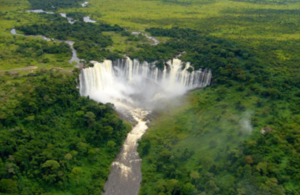 The collaboration between UK and Japan helps clear Angolan mine fields to support economic development by increasing available agricultural land.
published
Worldwide news story
Our mission
We develop relations between the UK and Angola. We deal with a wide range of political, economic, investment, trade and security questions of interest to the UK and Angola. We help British nationals in Angola and process visa applications for those wishing to visit the UK.
Documents