The UK's Industrial Strategy
The aim of the Industrial Strategy was to boost productivity by backing businesses to create good jobs and increase the earning power of people throughout the UK with investment in skills, industries and infrastructure.
---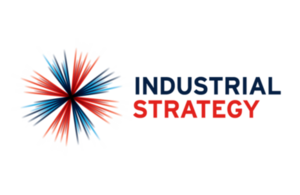 In the 4 years since the strategy was published, the UK's business and economic environment has changed. Creating and supporting jobs remains the government's central economic focus, but helping to drive growth in existing, new and emerging industries is also a priority. This is why we are transitioning the Industrial Strategy into our Plan for Growth and its related strategies.
Find out more about the Plan for Growth.
Follow us
Featured
This interactive map showcases some of the many innovative organisations driving growth across the UK.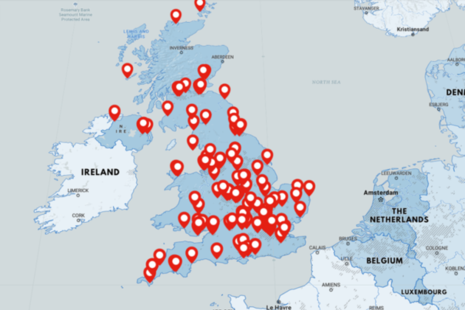 The Grand Challenges will put the UK at the forefront of the industries of the future.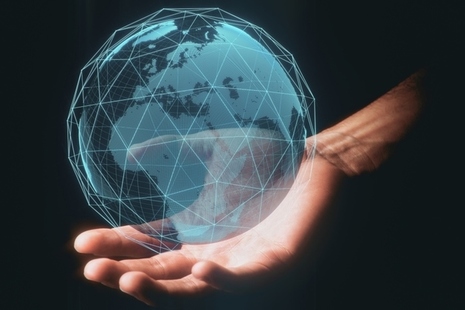 Our white paper sets out a long-term plan to boost the productivity and earning power of people throughout the UK.