The Chancellor of the Exchequer will present his Spring Budget 2023 to Parliament on Wednesday 15 March 2023.
---
Featured
A revolution in childcare, a £27 billion tax cut for business and a trio of freezes to help families with the cost-of-living headlined the Chancellor's...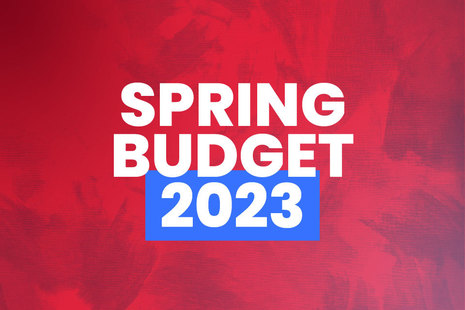 This is the Spring Budget 2023 in full. You can find supporting and related documents below.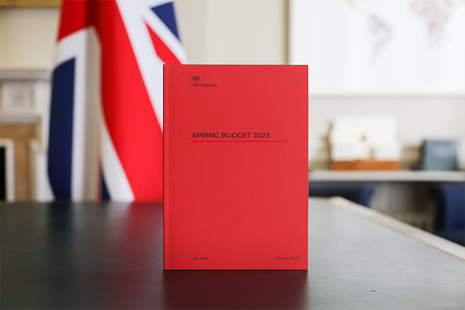 In the Spring Budget we are setting out a package of measures designed to support people to enter work, increase their working hours and extend their working...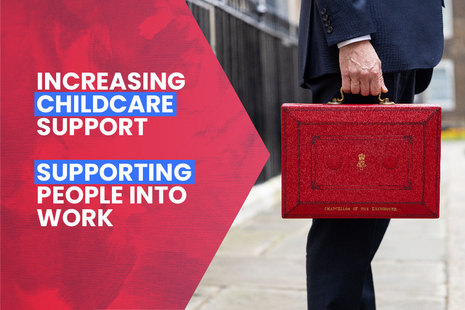 Factsheet covering Spring Budget 2023 measures on Capital Allowances, R&D and simplification.