Global Ocean Alliance: 30by30 initiative
The Global Ocean Alliance is a 73 country strong alliance, led by the UK.
---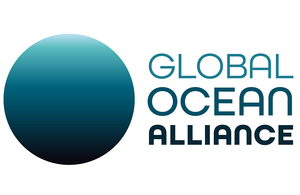 The Global Ocean Alliance (GOA) champions ambitious ocean action within the Convention on Biological Diversity (CBD).
In particular, the GOA supports the target to protect at least 30% of the global ocean in Marine Protected Areas (MPAs) and Other Effective area-based Conservation Measures (OECMs) by 2030. This is known as the '30by30 target'.
MPAs and OECMs will provide a higher level of protection than currently exists and allow both the marine environment and sustainable marine economies to thrive.
Featured
Minister Zac Goldsmith sets out ambition to make world's ocean more resilient to climate change through '30by30' global coalition.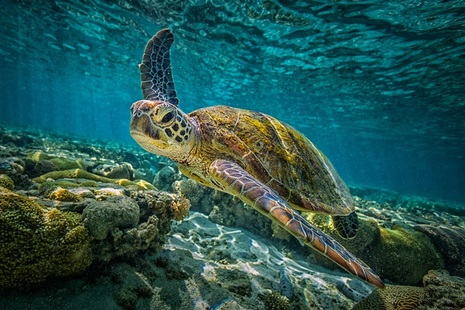 Prime Minister Boris Johnson addressed the One Planet Summit.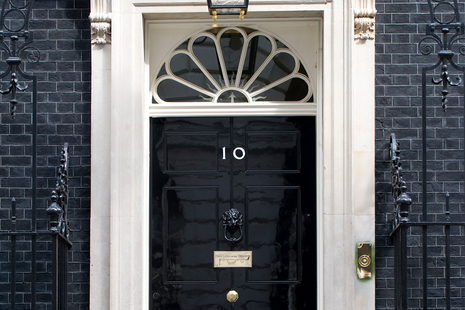 Countries sign up to back '30by30' and plans to pilot greater protections for England's waters launched.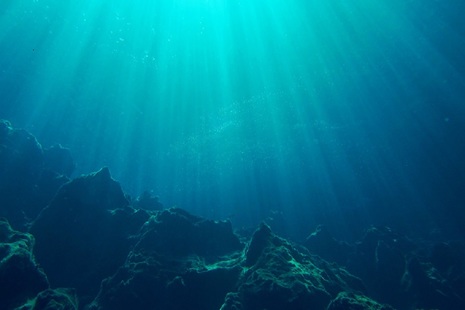 UK International Marine Minister, Zac Goldsmith, congratulated Guatemala for joining the Global Ocean Alliance.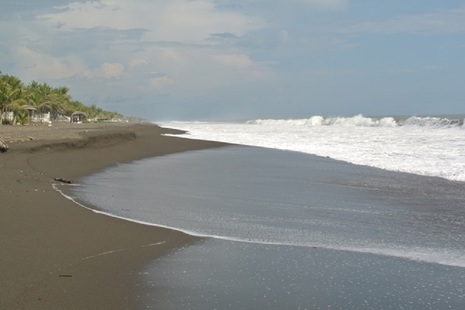 Commitment for 30% of the ocean to be protected by 2030